Parsons Corp. Acquires Williams Electric Co. in Engineering Add
Tuesday, October 10, 2017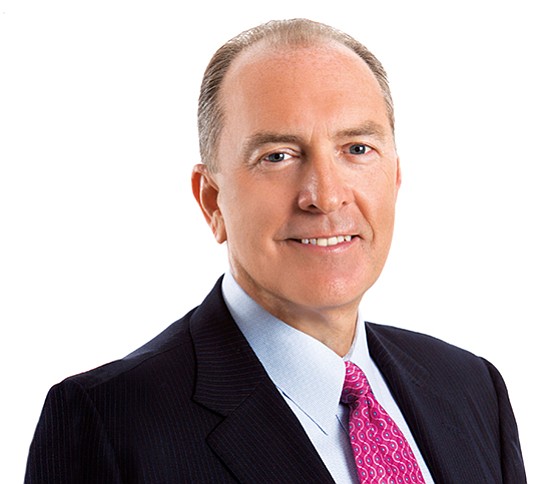 Pasadena-based engineering firm Parsons Corp. announced Tuesday the acquisition of Williams Electric Co. for an undisclosed sum.
Ft. Walton Beach, Fla.-based Williams Electric has a broad electrical engineering practice and contracts with U.S. Department of Defense members and government agencies. The company already shares clients with Parsons, including the U.S. Army Corps of Engineers, according to a press release. Parsons said it expects the deal to boost its control system business in the U.S. and internationally.

"This acquisition should be viewed as the latest investment within Parsons' strategy to grow our leadership position in protecting critical infrastructure assets from threats targeting connected operational technologies, including control systems," said Parsons' Chief Executive Chuck Harrington in a statement.
Parsons' 2016 revenue was $3 billion, according to the firm's web site. The company ranked last year No. 7 on the Business Journal's Largest Private Companies list with $3.2 billion in 2015 revenue.
Real estate reporter Neil Nisperos can be reached at nnisperos@labusinessjournal.com or follow him on Twitter @ReporterNeil.
For reprint and licensing requests for this article, CLICK HERE.