Sean Parker's Institute Backs Cancer Firm ImaginAb's $8M Funding Round
Monday, October 9, 2017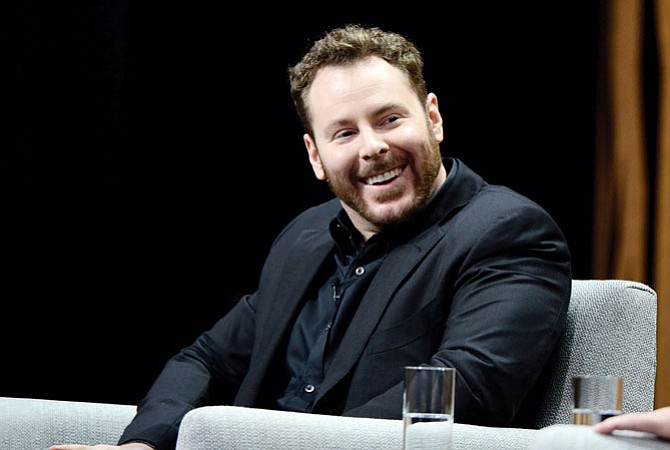 ImaginAb Inc., an Inglewood immune-oncology imaging company, has teamed up with a San Francisco cancer institute to launch human clinical trials after receiving $8 million in new funding, company officials announced Monday.
The decade-old biotech firm joined forces with the Parker Institute for Cancer Immunotherapy to support a clinical trial at Memorial Sloan Kettering Cancer Center in New York.
The Parker Institute and Adage Capital were among six investors to purchase $7.7 million of ImaginAb shares last month, according to a U.S. Securities and Exchange Commission filing. Other investors included NVF, Cycad Group, Nextech Invest and the Raptor Group.
The Parker Institute was founded by Sean Parker, the billionaire founder of Napster and former president of Facebook. Parker, with an estimated net worth in excess of $9 billion, ranked No. 3 on the Business Journal's list of Wealthiest Angelenos in May.
A company official said Monday that another $1 million had been raised from investors.
"We are rebooting the company and welcome Adage Capital, the Parker Institute and Raptor," Martyn Coombs, ImaginAb's chief executive, said in a statement. "They strengthen our investor syndicate and position us as a well-funded company with a solid footing."
ImaginAb, which develops molecular imaging for cancer immunotherapy treatments, works to clinically manage cancer and auto-immune diseases via molecular imaging by re-engineering antibodies into small proteins.
The recent capital infusion will fund accelerated human clinical trials and implement centralized manufacturing, the company reported.
The round follows $38.8 million in venture capital raised by ImaginAb during three separate rounds since 2012. Major investors include Merieux Developpement of France and Novartis Venture Fund of Switzerland.
Health business reporter Dana Bartholomew can be reached at dbartholomew@labusinessjournal.com. Follow him on Twitter @_DanaBart.
For reprint and licensing requests for this article, CLICK HERE.