SEC Qualifies Fatburger's $24 Million Initial Public Offering
Thursday, October 5, 2017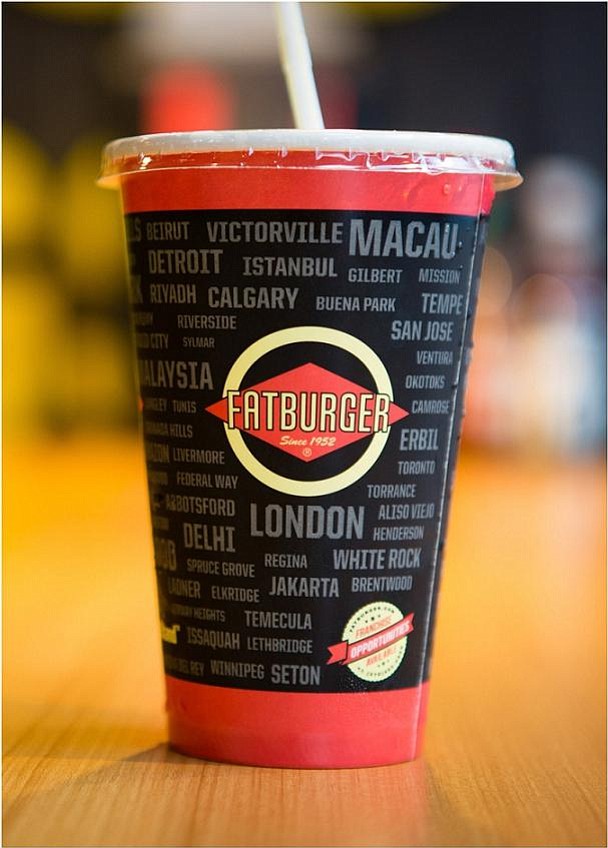 The U.S. Securities and Exchange Commission has given the go-ahead to the $24 million initial public offering planned by Fatburger's parent company, paving the way for the company to begin trading on the Nasdaq later this month.
Fat Brands Inc., a brand licensing subsidiary of Beverly Hills-based Fog Cutter Capital Group Inc., expects to begin trading on Oct. 23, according to spokeswoman Emily Johnston.
Fog Cutter Chief Executive Andy Wiederhorn told the Business Journal last month that he expected Fat Brands Inc. to begin trading on Oct. 2.
For reprint and licensing requests for this article, CLICK HERE.