Soon-Shiong's NantKwest Launches Clinical Trials for 'Killer Cells'
Tuesday, October 3, 2017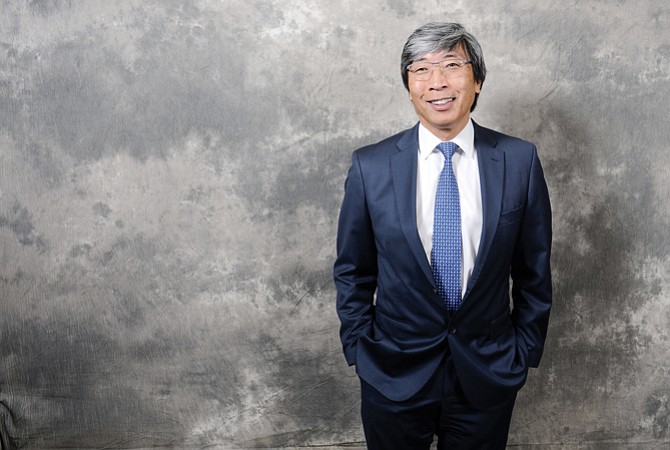 NantKwest Inc., part of billionaire Patrick Soon-Shiong's biotech empire, has launched a clinical trial for its immunotherapy treatment that employs "natural killer cells" to combat cancer.
The company, which is headquartered at Soon-Shiong's corporate campus in Culver City and has operations in San Diego, announced this week that it had entered a Phase 1 clinical study to determine the safety of its "haNK cell therapy" for up to 16 patients with various types of tumors. It also hoped to determine patient outcomes.
NantKwest, in which Soon-Shiong controls a 64 percent stake, focuses on harnessing the body's immune system using the killer cells to treat cancer, inflammatory and infectious diseases.
Soon-Shiong, its president and chief executive, said only a tenth of people are born with a cell that, in combination with certain drugs, can kill cancer. He said his haNK cell therapy would help patient outcomes for "a significant percentage" of the remaining 90 percent.
NantKwest shares fell 4.2 percent on Tuesday to close an $5.45 Tuesday, a day after the clinical trial announcement.
Health business reporter Dana Bartholomew can be reached at dbartholomew@labusinessjournal.com. Follow him on Twitter @_DanaBart.
For reprint and licensing requests for this article, CLICK HERE.