Economic Forecast & Trends 2017: Economic Forecast: A Discussion with Carmen Cole
Tuesday, October 3, 2017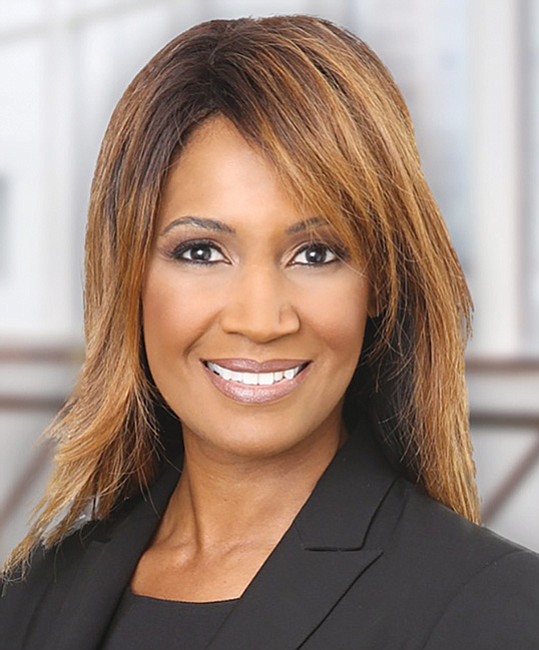 To get an expert view on the region's economic outlook, the Los Angeles Business Journal turned to Carmen Cole, Principal of Polsinelli LLP.
How has Los Angeles' affordable housing crisis impacted the employer-employee relationship?
Cole: The affordable housing crisis has a significant and lasting negative impact on employers because it deters top talent from entering the Los Angeles job market. This creates higher costs for recruitment and retention of employees and can give prospective employees the upper hand in negotiating and comparing job offers. To compete and win, LA employers have had to pay an ecomomic price by "sweetening the deal" i.e. offering special hiring packages, signing bonuses and subsidizing transportation and relocation costs in order to bring the best and brightest workers into the market and, more importantly, keep them here.
In what ways does the wage gap between men and women workers and pay inequity effect the economy?
Cole: Despite being paid less, women's earnings are increasingly important to the economic stability of families. It is the norm for households in LA to have a breadwinner mother, who is either a single mom who heads the household, or a married mom who substantially contributes to the household earnings. The direct effect of the wage gap on women head-of-household families is less money and more poverty, which impacts us all. To put the economic impact in perspective, the Institute for Women's Policy Research released a report and briefing paper that stated that the U.S. economy would have produced income of $512.6 billion more if women received equal pay. (Source: The Impact of Equal Pay on Poverty and the Economy by Jessica Milli, Ph.D., Yixuan Huang, Heidi Hartmann, Ph.D. and Jeff Hayes, Ph.D., published April, 2017)
What are the long term effects of Los Angeles' designation as a "sanctuary city" in terms of growing or slowing the economy?
Cole: Widely available literature, including studies published by the Center for American Progress and National Immigration Law Center, shows that sanctuary cities, like Los Angeles, statistically have higher median household income, less poverty, less reliance on public assistance, higher labor force participation, higher employment-to-population ratios, and lower unemployment. An analysis of the objective data from Immigration and Customs Enforcement (ICE), on which the literature is based, supports the idea that when law enforcement focuses more on the safety of all residents, than on ICE detention enforcement, regardless of immigration status, communities see significant economic gains.
For reprint and licensing requests for this article, CLICK HERE.
Prev Next