CAA Sports Acquires Barrett Sports Group, Launches CAA Icon
Monday, October 2, 2017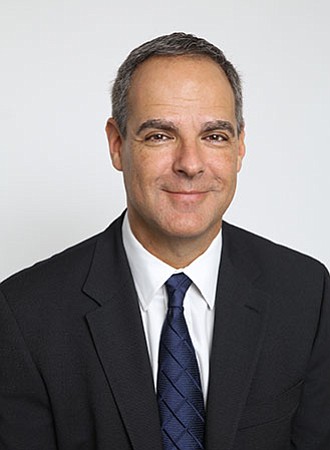 The CAA Sports division of Creative Artists Agency has acquired Barrett Sports Group, a boutique consulting firm that advises sports venues on strategy and valuation. Terms of the deal were not disclosed.
In announcing the acquisition on Monday, the agency said operations of Manhattan Beach-based BSG, founded in 2000 by Daniel S. Barrett, would be joined with its Icon Venue Group, an owners' representative and project management business. The new division will be known as CAA Icon.
Tim Romani, founder and chief executive of Icon Venue Group, acquired by CAA Sports in 2016, will lead the division.
"Creating the CAA Icon brand enables us to expand upon the incredible reputation we've collectively created in our industry as we continue to offer best-in-class services for our current and future clients," Romani said in a statement.
Barrett, whose office will remain in Manhattan Beach, said in a statement: "The services that CAA Sports and Icon offer complement BSG's core competencies, and will allow us to provide additional services and continuity to our clients."
The acquisition by Century City's CAA follows a partnership struck earlier this year with China's CMC Capital Partners, a fund investing in media, entertainment, internet, mobile and lifestyle sectors, to launch CAA China. CAA is a majority owner of the venture.
For reprint and licensing requests for this article, CLICK HERE.