Line 204 to Launch Sun Valley Project
Thursday, November 16, 2017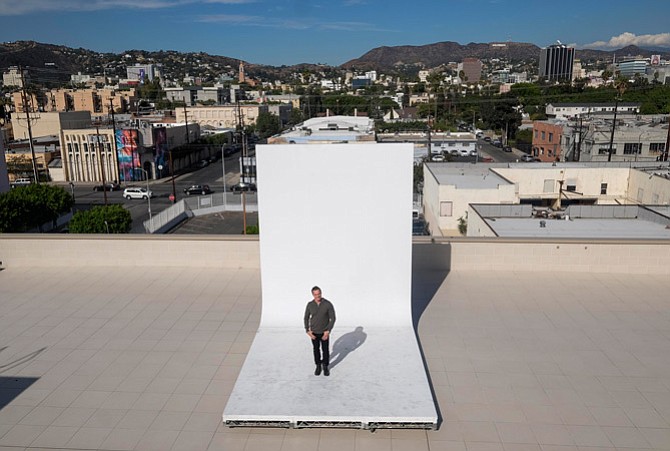 Line 204 Studios in Hollywood is doubling down on its home turf even as it gets ready to break ground on a 240,000-square-foot studio complex in Sun Valley in July 2018.
Line 204 Chief Executive Alton Butler the studio and production rental company is planning to complete 110,000 square feet of studio space and a 108,000-square-foot warehouse on a 10-acre property in Sun Valley by next summer.
Butler called the Sun Valley project the largest studio built in the city of Los Angeles in the last 30 years – and it only moved forward after being slowed down by a 2015 lawsuit by residents living near the project.
Meanwhile, it's full-speed ahead for Line 204 in Hollywood, where its lineup now includes two recently opened sound stages at its campus on densely-populated Seward Street, the 6,500 square foot Center Stage and the 4,700 square foot Daylight Stage
The campus also has added Skyline 204, a rooftop shooting and event space providing a freestanding white cyclorama stage and a sweeping view of the Hollywood Hills, including the iconic Hollywood sign. The new stages opened in May.
For reprint and licensing requests for this article, CLICK HERE.