SoCal News Group Opinion Editor to Head LA Weekly
Thursday, November 9, 2017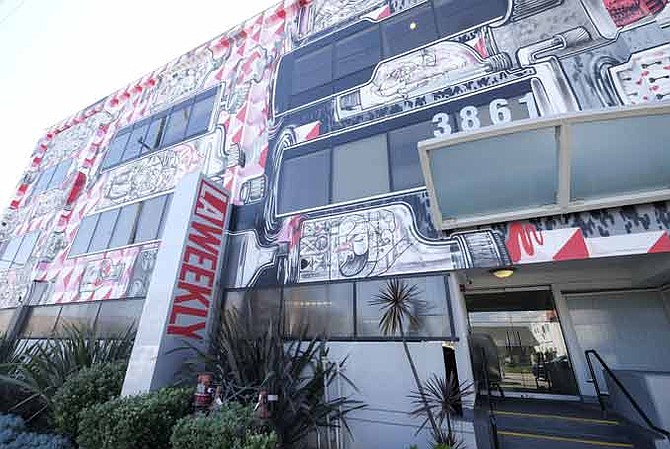 Brian Calle, opinion editor for Southern California News Group, will leave his post to become an operating partner overseeing the operations of LA Weekly.
The plan, confirmed by Calle, comes on the heels of last month's announcement that LA Weekly parent Voice Media Group (VMG) had reached an agreement to sell the alternative paper to Semanal Media, a downtown-based entity established for the purposes of the transaction.
The deal, terms of which were not disclosed, is expected to close by the end of the month.
Attorney David Welch of downtown's D|R Welch Attorneys at Law is among the partners in the venture. Other partners have not been disclosed.
For reprint and licensing requests for this article, CLICK HERE.