Deals & Dealmakers: Tax Bill Mixed Bag
Republicans' plan to overhaul taxes boon for some, bad news for others.
Friday, November 3, 2017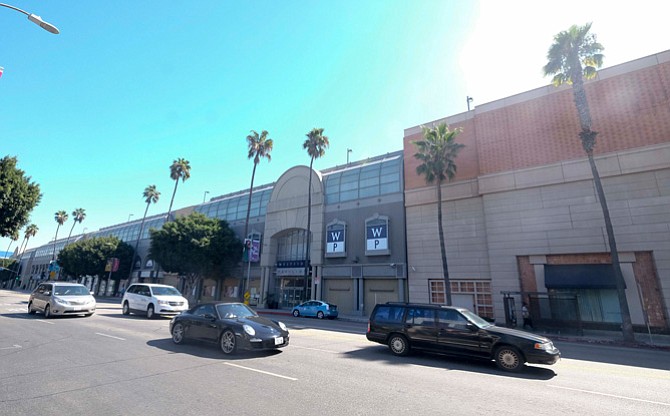 The Republican-controlled U.S. House of Representatives unveiled its anticipated tax legislation last week, with mixed reviews over the bill's business benefits.
For the M&A market, the release of the full legislation meant a look at some key components dealmakers were concerned about. Items of interest include the corporate tax rate (down to 20 percent from 35 percent); the repatriation of overseas assets (12 percent on cash and 5 percent on illiquid assets); interest rate expense deductions (capped at 30 percent of income); and provisions that would allow businesses to immediately expense capital expenditures instead of requiring they be spread out over a number of years (go for it).
The general takeaway seemed to be the plan benefits some and hinders others and that the reforms will impact the deal market on a case-by-case basis.
Torsdon Poon, Ernst & Young's Americas transaction tax leader, said in an interview before the specifics of the tax legislation dropped that the biggest impact would be made just by there being a bill at all.
"The closer you get to legislation dropping, the more the 'should I do this deal now or wait until after?' question creeps into your mind," Poon said. "In my view, the M&A market has been softer in the last year as a result."
Poon likened the recent ambiguity about what specifics would be included in a Donald Trump administration tax package to what the U.K. went through with Brexit. He said there was a cool deal market before the actual vote, but then once it happened, even if the result wasn't beneficial for all, the certainty of it opened the floodgates for dealmakers.
"Everyone wants stability and is waiting for the ambiguity to get cleared up," Poon said. "It's very much like Brexit; pre-Brexit the U.K. M&A market was tepid, but now, even though there's a lot of change happening, it's very robust."
Macerich Planning Pavilion Exit?
Santa Monica real estate investment trust Macerich Co. is entertaining offers for the Westside Pavilion in West Los Angeles, company officials said during an earnings call last week. Tom O'Hern, Macerich's chief financial officer, said the real estate investment trust was contacted by developers interested in acquiring the mall, which has suffered from declining revenue.
"If I had to prognosticate what will happen there, my guess is that within a year or less we will no longer own the asset because somebody will have an idea to do either a mixed-use or totally nonretail use there that will likely be the highest, the best use for a great piece of real estate and that will result in us getting value from it that we otherwise couldn't get in holding it as a retail facility," O'Hern said in a transcript of the call provided by Seeking Alpha.
Close to a station on the recently opened Expo line, the mall falls in an area the city is considering for a new, denser zoning classification.
O'Hern said the company was current on a $142 million loan on the property, which was transferred for special servicing last month pending imminent default.
He also said Macerich had reached an agreement that it expected to close next month for a $300 million loan for its Santa Monica Place.
The company came in at No. 10 on the Business Journal's list of largest public companies this year with a market cap of $8.23 billion as of June 30. The company stock closed at $54.97 a share Nov. 1, down 20 percent over the last year.
Asian Banks Complete Merger
Cathay General Bancorp's acquisition of SinoPac Bancorp was completed late last month, with the two companies' public-facing banking operations – Cathay Bank and Far East National Bank – merging under Cathay's banner.
The Chinatown-based Cathay announced the deal in July, paying more than $350 million for SinoPac.
Cathay Bank was No. 14 on the Business Journal's 2017 list of Financial Institutions ranked by L.A. County deposits as of June 30 with $5.4 billion. Far East National Bank ranked No. 45 with $500 million (see page 17 for full list).
Cathay Bank Chief Executive Pin Tai said in a statement that the merger left the bank in a more stable position than before.
"For many years, Cathay Bank and Far East National Bank have grown alongside the same communities and have shared similar attributes and business values," Tai said. "The combined bank is stronger where customers will benefit from a broadened suite of Cathay products and services with a bigger branch network."
Have a deal tip? Henry Meier can be reached at hmeier@labusinessjournal.com or (323) 556-8321.
For reprint and licensing requests for this article, CLICK HERE.