Culver City Booms with Amazon, Steps Project
Hackman Capital Partners scores studios, developing mixed-use development
Friday, November 3, 2017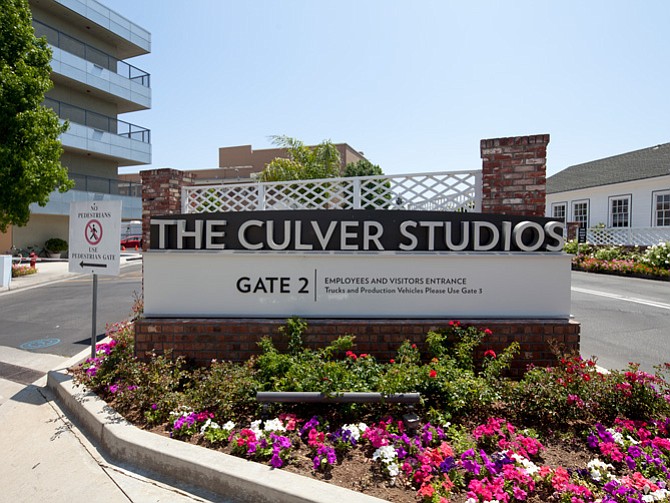 Downtown Culver City is buzzing over the impending arrival of Amazon Studios to the historic Culver Studios, while development on a new multi-use office and retail project across the street is set to break ground this week.
Amazon announced plans last week to move from Santa Monica into Culver Studios, a television and movie filming site owned by Sawtelle-based real estate investment company Hackman Capital Partners. Amazon's new Culver City offices will house space for jobs in the creative, technical, marketing and legal areas of the company's entertainment production operation, the company said.
Amazon.com Inc. subsidiaries Amazon Studios, IMDb, Amazon Video and World Wide Advertising will occupy more than 280,000 square feet at the entertainment office and production facility at 9336 Washington Blvd.
Amazon employs more than 700 people in Santa Monica and will begin moving into the new office space at the end of the year, according to the company. Amazon occupies about 80,000 square feet of office space at the Water Garden at 1620 26th St. It's unclear whether the company will keep leasing space in Santa Monica after the move.
The hundreds of new Amazon employees in Culver City won't have to look hard for a place to eat or hang out.
Hackman Capital Partners also is breaking ground Wednesday on Culver Steps at 9300 Culver Blvd., a 1.16-acre retail and office development near Culver Studios. that will pair with a planned new public plaza.
The office and retail project consists of 45,000 square feet of ground-level retail space and 70,000 square feet of offices in four stories to be built on a long-vacant parcel next to the Culver Studios Mansion and the Culver Hotel, the firm said.
The 115,000-square-foot Culver Steps will have a so-called grand stairway leading pedestrians up to a restaurant pavilion and a landscaped elevated plaza overlooking the new town square under development, dubbed Town Plaza.
Culver Steps is being built in conjunction with plaza project, and both are expected to open in early 2020, said Sol Blumenfeld, community development director for the city.
"We believe that the Culver Steps and the surrounding plaza will complement one another," Blumenfeld said. "It will create a new public space for art and music and it will create good synergy with the proposed Culture Steps building. … The grand steps are a place that can be used as a vantage point to watch art and music events, grab lunch and enjoy as an overlook for the city. It will be a new landmark that is really needed."
Prev Next
For reprint and licensing requests for this article, CLICK HERE.