Recreational Video Game Competition Super League Gaming Raises $15 Million
Thursday, June 29, 2017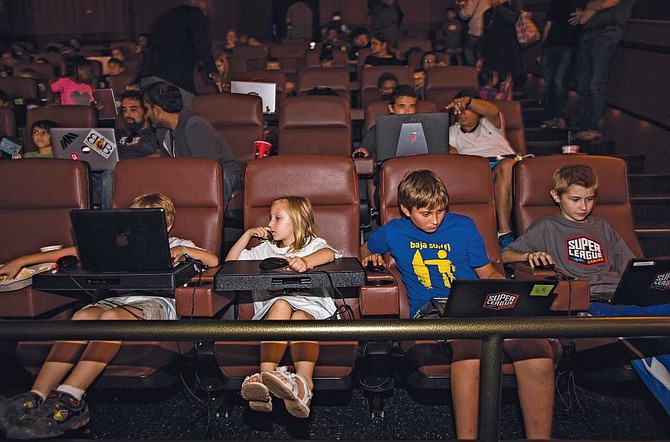 Recreational video game league Super League Gaming announced on Thursday that it raised a $15 million Series C round from investors including Nickelodeon, DMG Entertainment, SoftBank ISAT and Peter Guber's aXiomatic.
The Santa Monica-based startup runs recreational tournaments for video games "Minecraft" and "League of Legends" over the internet and within movie theaters. The company has raised more than $28 million, with earlier participation from investors including Cinemark USA Inc., ET Capital and Quadrant Management.
Super League Gaming plans to use its additional funds to expand its league from 12 cities to 16 cities in North America and eventually internationally, said Chief Executive Ann Hand.
"We specifically started to look at two cities, perhaps four cities, by the year-end to help enable a China version of Super League," Hand said. "We also have our eyes on Europe."
Professional video game tournaments and leagues are growing around the world, but Super League Gaming aims to supply competition to amateurs. The company said it has now hosted more than 30,000 children in competitions since its founding in 2014.
Super League's growth is spurred by a hunger for young video game players to connect in-person over their interests, said Hand.
"It's an inherent human desire to want to have more social connections around all the activities that you love," she said. "We don't see video gaming as any different from traditional sports."
For reprint and licensing requests for this article, CLICK HERE.