Inglewood Poised to Approve Exclusive Negotiation Agreement with L.A. Clippers for New Arena
Originally published June 14, 2017 at 5:03 p.m., updated June 14, 2017 at 5:22 p.m.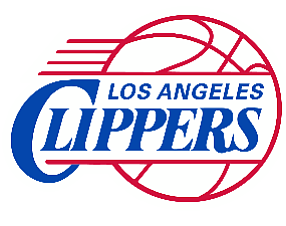 The Inglewood City Council is set to vote tomorrow to approve an exclusive negotiation agreement with the Los Angeles Clippers for an NBA arena in the city.
The agreement would give the Clippers a three-year window to secure funding for an arena and complete an environmental review, according to public records. It includes a nonrefundable $1.5 million deposit.
The site is bordered by Century Boulevard to the north, Prairie Avenue to the west, 104th Street to the south and Yukon Avenue to the east. It sits directly south of the NFL stadium under construction that will open in 2020 and be home to the Los Angeles Rams and Los Angeles Chargers.
The city and its successor agency own about 22 acres on the proposed sites. Private entities own the remaining parcels.
The city negotiated the agreement to build the 18,000- to 20,000-seat stadium with Bellevue, Wash.-based Murphy's Bowl, a Deleware entity formed in January, presumably controlled by Clippers owner Steve Ballmer.
The Clippers' lease with the Staples Center expires in 2024. The franchise would still have the right to negotiate with other cities during the agreement's three-year window, but Inglewood would not be able to sell the land to another party.
For reprint and licensing requests for this article, CLICK HERE.