Across Generations
Friday, June 2, 2017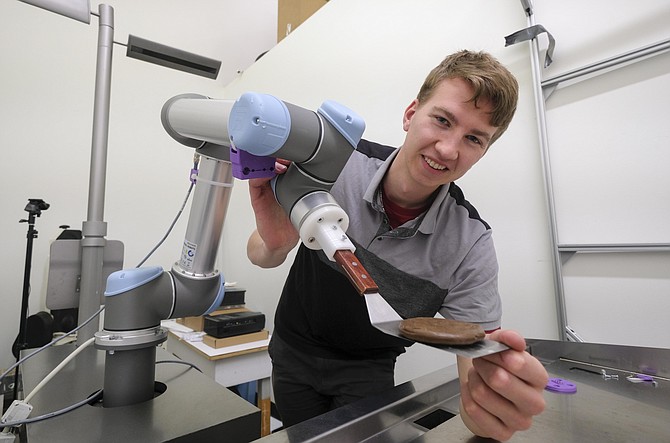 Despite a vast generation gap, this year's 20 in Their 20s and 8 Over 80 subjects – together in the same edition of the Business Journal for the first time – have much in common.
Seven decades separate the youngest on the lists –Noah Whinston, 22, who launched e-sports company Immortals two years ago – and the oldest – 92-year-old A. Charles Wilson, who started Ernest Packaging Solutions in 1946.
However, the characteristics needed to be an entrepreneur, to lead a company for decades, or to grow professionally throughout life are much the same, regardless of age. A passion for one's business and industry, excitement about the future, and often long hours – with the caveat of making time for a little fun – are common themes.
8 Over 80
20 in Their 20s
For reprint and licensing requests for this article, CLICK HERE.