High Times Brand Valued at $250 Million in Merger Taking Company Public
Originally published July 27, 2017 at 2:02 p.m., updated July 27, 2017 at 2:50 p.m.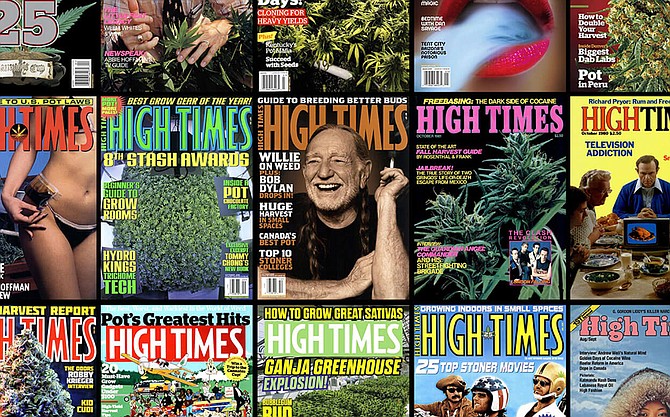 The parent company of cannabis lifestyle magazine High Times is going public after being acquired by a special-purpose acquisition vehicle (SPAC), which valued the company at $250 million.
Special purpose acquisition company Origo Acquisition Corp., which trades on the Nasdaq under the OACQ ticker, has acquired Hightimes Holding Corp., effectively allowing the company to go public without an initial public offering.
Origo shareholders are set to own 17 percent of the new vehicle while existing Hightimes shareholders will own 83 percent.
Origo was formed in 2014 through an IPO of 4 million shares offered at $10. Hightimes Holding Corp. was formed in June when a group of investors from Santa Monica private equity firm Oreva Capital put down $70 million for a controlling share of the magazine, its related intellectual property and its events business.
Both Hightimes and Origo's boards have approved the merger and are awaiting shareholder approval.
Deals & Dealmakers reporter Henry Meier can be reached at hmeier@labusinessjournal.com. Follow him on Twitter @henry_meier.
For reprint and licensing requests for this article, CLICK HERE.