Bankruptcy Court Approves Sale of Nasty Gal
Thursday, February 9, 2017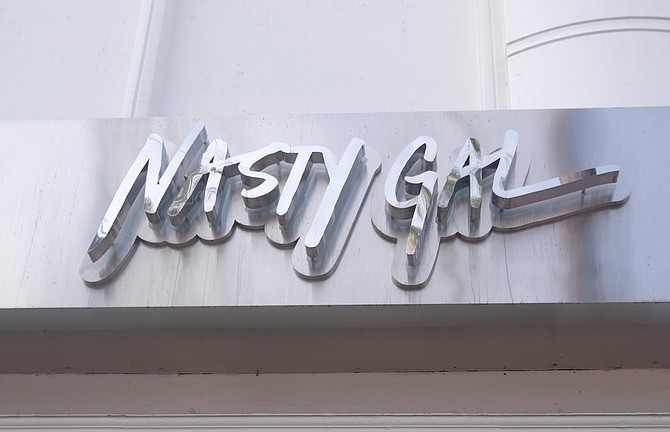 The $20 million sale of women's clothier Nasty Gal Inc. to British e-tailer Boohoo.com was approved by the U.S. Bankruptcy Court for the Central District of California yesterday.
The court's approval was necessary before the deal could be closed. The transaction is expected to be finalized at the end of the month.
Nasty Gal filed for bankruptcy in November after it failed to find a buyer for its struggling business. Boohoo, which wanted to buy Nasty Gal's intellectual property and customer database to strengthen its U.S. business, filed a stalking horse bid in December. A bankruptcy auction was supposed to be held this week, but no other qualified bidders made an offer.
Caroline Anderson is a staff reporter covering restaurants, retail, and hospitality. She can be reached at canderson@labusinessjournal.com.
For reprint and licensing requests for this article, CLICK HERE.