L.A. Port's Blue Project: 'Ocean-Focused'
Friday, December 29, 2017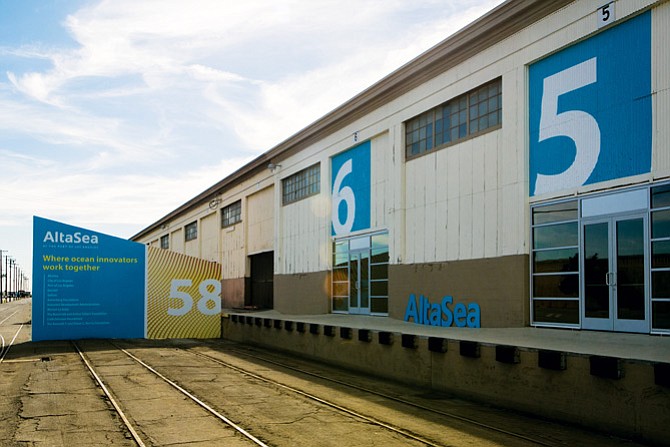 United Industries was ordered to pay restitution to three railcar operators that were charged bogus repair costs –Pacer International, a unit of Greenwich, Conn.-based XPO Logistics Inc., Chicago-Ill.-based TTX Co., and Lake Oswego, Ore,-based Greenbrier Co., the court documents said.
The department added that United's illegal activities did not uncover any rail accidents attributable to the activity in question.
The company has more recently exited the intermodal railcar repair business, according to the department release.
A statement released by Caterpillar after news of the ruling that said its "rail division has taken corrective action against employees involved in this matter, enhanced its compliance program and made restitution to impacted customers."
Textile Mill Beats H&M
A jury in California awarded Vernon-based textile company Unicolors Inc. $846,720 in its copyright suit against retailer H&M last month.
Unicolors brought the lawsuit against the Stockholm, Sweden-based fast-fashion retailer last April, claiming H&M had infringed on one of its fabric designs.
Unicolors creates purchases or otherwise obtains rights to graphic artwork for use on textiles, according to court documents filed in U.S. District Court for the Central District of California.
H&M did not say yet if it plans to appeal the decision.
Unicolors has won numerous lawsuits alleging patent infringement against retailers Kohl's Corp., Nordstrom Inc., Urban Outfitters Inc. and Zara, among others. The company did not return calls for comment.
Staff reporter Shwanika Narayan can be reached at snarayan@labusinessjournal.com or (323) 556-8351.
Prev Next
For reprint and licensing requests for this article, CLICK HERE.