Mob Scene Makes Senior Exec Promotions
Monday, December 11, 2017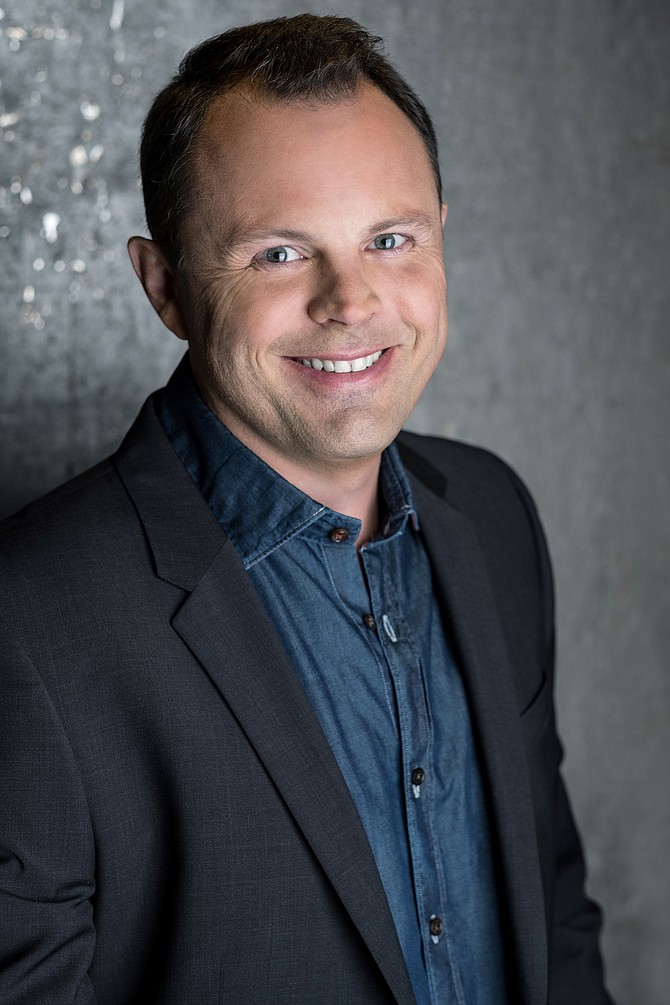 Mid-Wilshire entertainment industry marketing agency Mob Scene announced two senior level promotions Monday.
Former Executive Vice President of Operations Jason Groff has been named the company's new president. Mitchell Rubinstein steps up from senior vice president of creative content to become Mob Scene's chief operating officer.
Groff joined Mob Scene concurrently with the company's founding in 2006, starting as a producer. In 2014, Mob Scene Creative + Productions, founded by Brian Daly and Thomas Grane, sold a majority stake to a private investor group. As part of that transaction, Daly exited the company and Grane remained as chief executive with an ownership interest in the company.
In 2017, Groff spearheaded Mob Scene's acquisition of social media branding group Gin + Tonic.
"Jason and Mitchell are seasoned pros and highly creative executives with years of experience across all areas of advertising, marketing and creative content," Grane said in a statement Monday. "Jason and Mitchell are ideal leaders to help navigate our continued journey into the digital media landscape."
Media and entertainment reporter Diane Haithman can be reached at dhaithman@labusinessjournal.com. Follow her on Twitter @dhaithman.
For reprint and licensing requests for this article, CLICK HERE.