Insurers Manage Year of Moderate Growth
State Farm retains top spot among local offices for property, casualty
Friday, December 8, 2017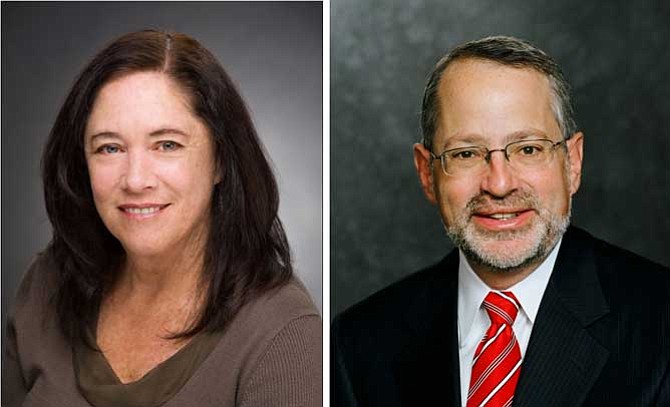 Property and casualty insurers in Los Angeles saw moderate growth last year, according to the Business Journal's list of the top 25 firms, based on written premiums for offices here.
State Farm Insurance remained at the top of this week's list with nearly $6 billion in written premiums in 2016, a 6 percent year-to-year increase. Written premiums represent the total annual value of premiums written for the firm last year. Earned premiums – payments the firm collected over the period – also grew 6 percent for State Farm to $5.85 billion.
No. 2 firm Farmers Insurance Group saw written premiums grow 4 percent to $5.8 billion, while earned premiums grew 5 percent to $5.75 billion. Both increases helped Farmers hold onto its ranking from last year.
The three companies that rounded out the top five also remained in place from last year - Berkshire Hathaway Insurance Group in third place with $3.77 billion in earned premiums; Liberty Mutual Insurance in fourth with $3.3 billion; and Allstate Insurance Group with $2.89 billion.
A few small and large firms saw double-digit growth in premium dollars.
Leading the list in terms of percentage gains was No. 22-ranked Kemper Insurance Cos., a newcomer to the 2016 list. The insurer experienced a 20 percent and 22 percent jump in written and earned premiums, respectively.
No. 3 Berkshire Hathaway posted gains of 12 percent and 13 percent, respectively, on written and earned premium dollars.
Decliners in terms of premium dollars over the year included American International Group Inc., which saw an 8 percent drop in its written premiums to $2.22 billion and a 5 percent drop in earned premiums to $2.28 billion, knocking it into 12th place from No. 9 in last year's list.
Two smaller companies – Zenith National Insurance Corp. and Allianz of America Inc. – fell off the list and were replaced by Kemper and Fairfax Financial (USA) Group. Fairfax, parent company of Zenith, which notched a 7 percent jump in written premiums last year.
The property casualty segment of the insurance business grew statewide last year by about 6 percent in written premiums to $55 billion, and more than 6 percent in earned premiums to $54 billion, according to the list.
That growth represented typical year-over-year increases, said Janet Ruiz, California spokeswoman for the Insurance Information Institute, a New York-based nonprofit trade group focused on increasing public understanding of the insurance industry.
Prev Next
For reprint and licensing requests for this article, CLICK HERE.