STYLE | E-com Florist Bouqs Co. Unveils New Marina Del Rey HQ
Friday, December 8, 2017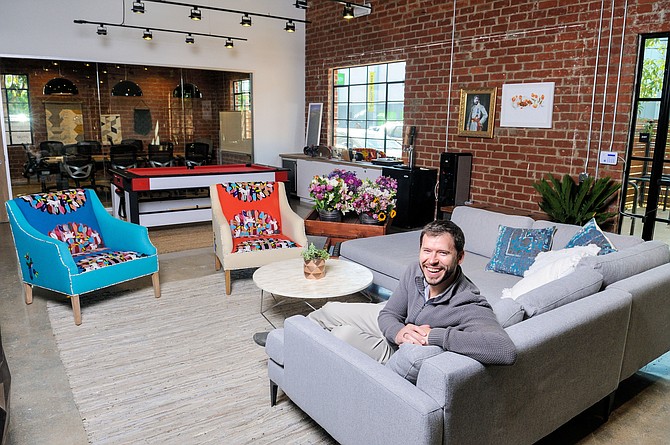 John Tabis, co-founder and chief executive of Bouqs Co., was not overjoyed about celebrating his recent 40th birthday.
But he can't complain about what might be considered a spectacular birthday present: New Marina del Rey offices for the e-commerce flower delivery company, founded in 2012.
Bouqs, which raised a $24 million Series C round in January, moved into its new digs on Oct. 13 from smaller offices a few blocks away.
The new space occupies 14,000 square feet, not counting outdoor areas including a private patio and a rooftop deck. Bouqs has 65 employees in Los Angeles and another four in Ecuador, home of co-founder and chief supply officer Juan Pablo Montufar, who met Tabis while both were students at the University of Notre Dame.
Montufar grew up on a family rose farm in Ecuador, and now coordinates business with the company's supplier farms there and in Colombia, where the flowers are packaged and shipped to the online clients.
Tabis said the company wants to bring the same homey feel to its new, larger footprint that it had when it first operated out of a house in Venice. Distressed wood, quiet spaces and, of course, fresh flowers soften the contemporary design of the new digs.
Even though many customers only visit the company online, Tabis said, the team needs to live and work in a space that reflects the same mission, vibe, attitude and storytelling the company tries to deliver via its custom-cut floral arrangements. It's OK to pause for yoga, a snack or some private reflection. A People Department handles the duties of the typical human resources department.
Tabis, a veteran of corporate brand strategy for Walt Disney Co. and ShoeDazzle, as well as management consulting with Bain & Co., combined his branding acumen with Montufar's biochemistry training to create what Tabis describes as a partnership that works better for both the consumer and the flower farmer.
"The mission of the company is really about revolutionizing the way we commemorate important events," Tabis said. "We do that by building a community of partnerships that do things the right way."
Tabis also puts people first in his personal office within the larger space, surrounding himself with family photos, school memorabilia, and a corkboard with messages and notes from past employees.
"Every time I get a note or something from an employee that says thanks, this was a transformational experience or opportunity, it's the best part of the whole thing," he said. "My business philosophy, as well as my personal philosophy, is that life is too short. We should be doing things that we love to do."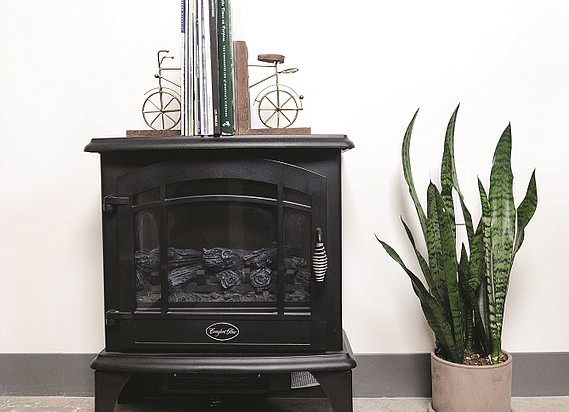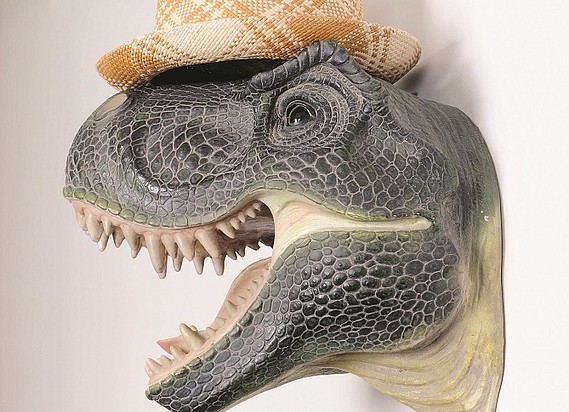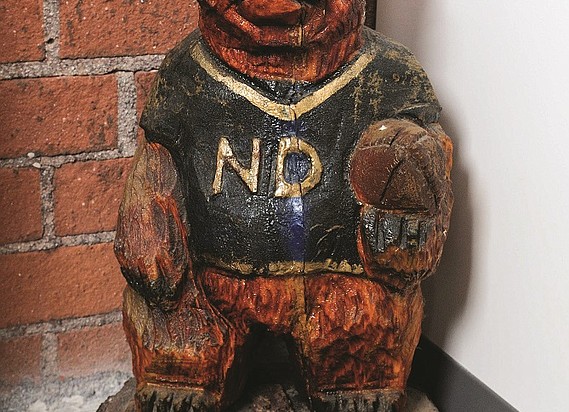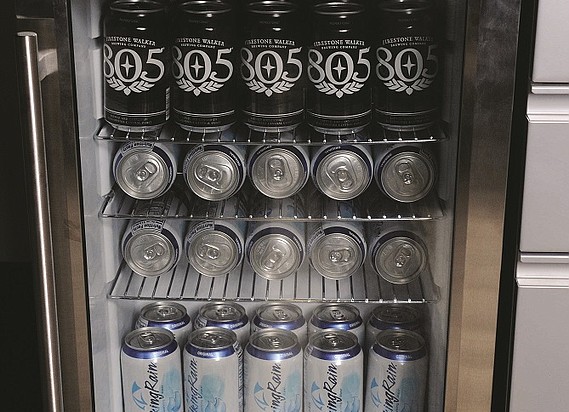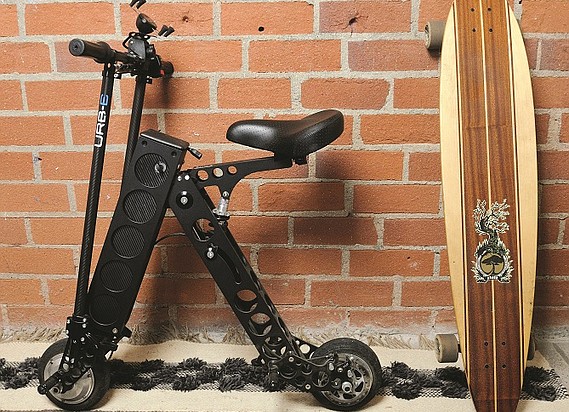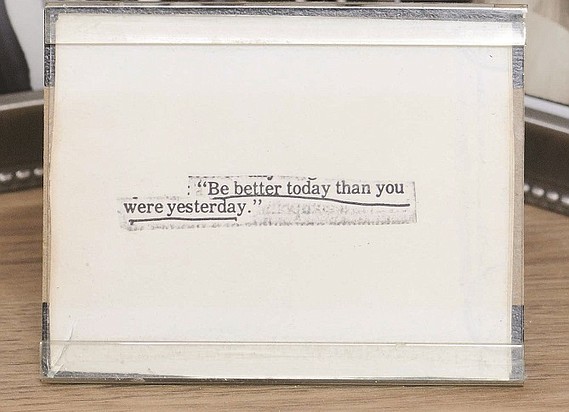 Media and entertainment reporter Diane Haithman can be reached at dhaithman@labusinessjournal.com. Follow her on Twitter @dhaithman.
This story has been updated with the correct spelling of a Bouqs' co-founder's name.
For reprint and licensing requests for this article, CLICK HERE.