Lakers Give Mohr All-Access Pass for Podcast
Comedian, actor signs on for official role after two months without team link
Friday, December 1, 2017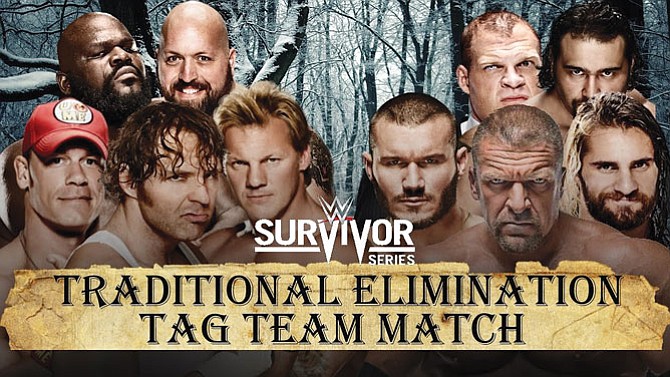 Laker Nation finally has an official team podcast.
The team recently announced a partnership with Beverly Hills-based PodcastOne, which has comedian and actor Jay Mohr signed up as host of "America's Lakers Podcast."
Mohr also hosts the Mohr Stories podcast on PodcastOne.
His new duties with the Lakers aren't exactly new. He started America's Lakers Podcast in October in conjunction with PodCastOne but without any formal affiliation with the team.
The newly agreed upon official status has PodCastOne founder and Executive Chairman Norman Pattiz touting the combo of "a great team with history, banners, an exciting new focus, and a host like Jay Mohr – who knows sports like the back of his hand, with a sense of humor that's not easy to find."
"Working with Jeanie Buss and the entire Lakers organization is an absolute joy," Pattiz said in a statement.
Tim Harris, president of business operations and chief operating officer of the Lakers, said that the team, PodCast One and Mohr had been in talks for several weeks.
Harris credits Pattiz' loyalty to the Lakers – he is frequently courtside at the team's home – as a key to getting the deal done.

The main goal for the Lakers is to extend fan engagement in Los Angeles and globally. There's no plan yet to monetize the podcast, which is being viewed primarily as a brand builder for the time being.
"What we bring is the team and the content - that is compelling," Harris said. "And on this platform [PodCastOne and Mohr] are the storytellers."
The status as the Lakers official podcaster gives Mohr an all-access pass to the team – enabling him to stand out from other offerings and local talk shows, according to Harris.
LAFC's Local Boost
The Los Angeles Football Club has spread some of the gold dust from the ongoing construction of its new, $350 million home to surrounding businesses and residents.
LAFC Owner and President Tom Penn said the team has committed to providing employment and career development opportunities for those in the Exposition Park where the Banc of California Stadium will open soon.
The Coliseum Commission, which provided the land for the 22,000-seat facility, had asked the club to set local hiring goals and come up with ways to meet diversity mandates relating to the project.
LAFC returned with a goal of hiring 35 percent of the subcontractors as businesses owned by minorities, women, disabled individuals or veterans, and a diversity goal to use local labor for 40 percent of the work, particularly those from low-income areas of the city. The commission approved the goals, Penn said.
Prev Next
For reprint and licensing requests for this article, CLICK HERE.