Wealthiest Angelenos: 53. DONALD FRIESE
Monday, August 28, 2017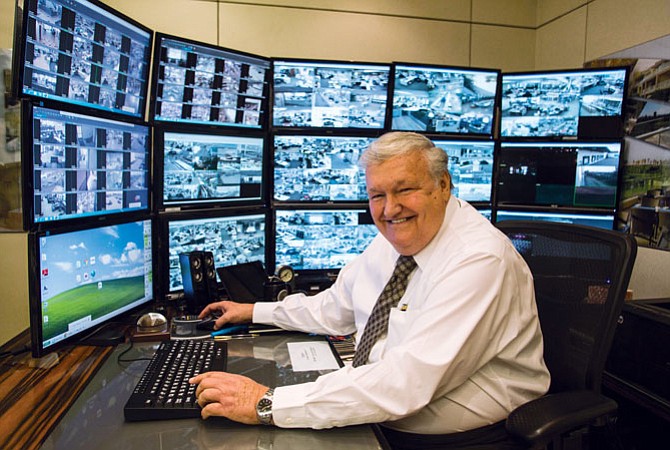 53. DONALD FRIESE
THE MONEY: The longtime owner of glass products maker CR Laurence sold the company in August 2015 for $1.3 billion; after taxes, Friese's take was about $885 million. He still owns the land underneath all CR Laurence facilities, a portfolio valued by a prospective buyer at $300 million. Friese is starting to see investment returns from proceeds of the sale.
THE BUZZ: A true rags-to-riches story, Friese grew up in an orphanage and foster homes in Pennsylvania. After serving in the Army, he headed west with $125 in his pocket and joined CR Laurence in 1961 as a warehouse worker. The company makes and supplies frames, hinges, handles, and other items to manufacturers of glass products. Friese rose through the ranks as a protégé of the owner, eventually earning a 50 percent stake in the company. He became its sole owner and further expanded CR Laurence's reach globally before selling it to Irish building supply company Oldcastle Building Envelope for $1.3 billion in cash. Friese, who doled out $86 million to employees only days after the deal was completed, remains chief executive. He set up a family office and has also donated to military charities. Friese recently bought a $16 million getaway home in Malibu for his wife, Andrea.
NET WORTH: $1.2 billion (+9.1%)
LAST YEAR: $1.1 billion*
AGE: 76
RESIDENCE: Chatsworth
SOURCE OF WEALTH: Glass products
*recalculated
Return to Wealthiest Angelenos index page
For reprint and licensing requests for this article, CLICK HERE.