Insurance Startup Adds Capital, Jobs
Joany co-founders boost staff levels from 12 to 50 on back of $13 million Series A round.
Friday, August 25, 2017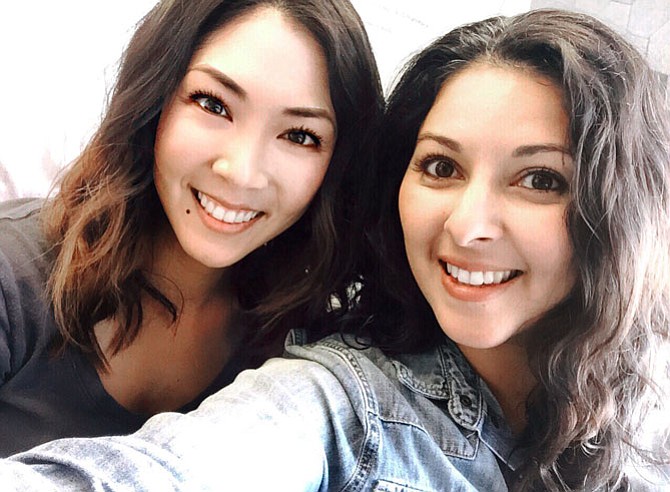 Digital health care startup Joany has quadrupled its staff since July, using $13 million in venture capital funding to build its team to almost 50 staffers from a dozen.
The direct-to-consumer insurance broker also rebranded this month – it was formerly called Impact Health Insurance Services – and merged its Pasadena headquarters and a Playa del Rey engineering team into a single office downtown.
"We're super excited," said Chief Operating Officer Helen Lee. "With Impact Health being a consumer company, we realized we needed to rebrand ourselves."
Joany was co-founded three years ago in Pasadena by Lee and Chief Executive Christine Carrillo. The company combines big data, machine learning and predictive modeling to help users navigate the health care system.
The startup is a licensed health care broker in 50 states and offers free online service to consumers who can look up coverage, find doctors within their health care network and fight bogus medical bills with Joany's online toolkit. The company makes money off referral fees when someone buys a health plan from a provider.
Joany serves 90,000 consumers and saves them an average $4,000 a year, according to company officials. The health care outfit expects to have 350,000 customers by the end of the year and 1 million by 2020, according to Carrillo. The same post says the company grew its revenue by more than 2,000 percent in the preceding 12 months.
Joany's $13 million Series A raise closed last month, with investment from Techstars Venture Capital Fund and Foundry Group, both based in Boulder, Colo.
Jason Seats, a managing partner at Techstars who just joined the Joany board, said the downtown company has built a sophisticated online platform to take the confusion out of buying and using health insurance.
"The service is resonating," Seats said after the Series A announcement. "Impact Health has grown its subscriber base by over 20 times in the last year. Impact Health has provided tens of thousands of individuals with a seamless way to find the best health plan that suits both their needs and budget. We are thrilled to be investors and backers of this important mission."
Joany's co-founders said that while their product relies on complex technology, the company's focus is the consumer.
"A world-class customer experience is at the center for everything we do," Carrillo said.
– Dana Bartholomew
For reprint and licensing requests for this article, CLICK HERE.