Clearlake Capital Sells Futuris Global Holdings in $360 Million Deal
Tuesday, August 22, 2017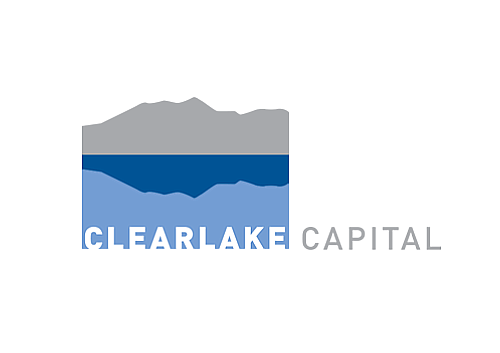 Santa Monica's Clearlake Capital Group has agreed to sell Oak Park, Mich.-based automotive seat and interiors maker Futuris Global Holdings to Adient for $342 million in cash and $18 million in debt, the company announced.
Plymouth, Mich.-based Adient also is a supplier of automotive seats and other vehicle components.
The sale followed Clearlake last week closing its sale of Irvine-based software maker Vision Solutions Inc. and enterprise software maker Syncsort Inc., based in Pearl River, N.J., for $1.2 billion in a packaged deal to New York investment firm Centerbridge Partners.
That deal was announced in July.
Clearlake was No. 10 this year on the Business Journal's list of largest private equity firms ranked by assets under management, with $3.5 billion in private equity assets.
For reprint and licensing requests for this article, CLICK HERE.