Puji Capital Backs Film Venture by Peter Guber, Steve Richards
Friday, August 18, 2017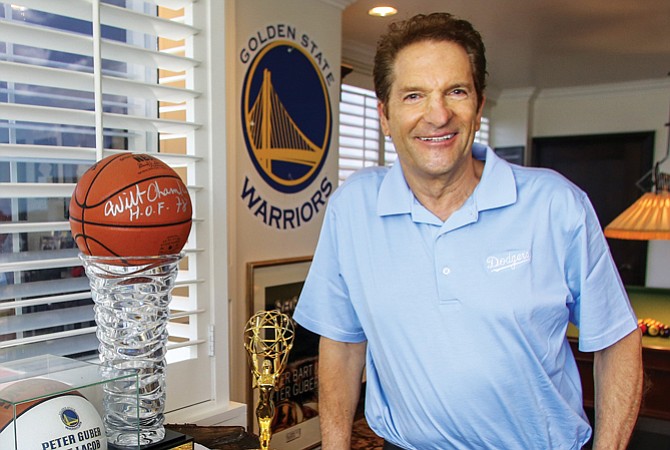 Mandalay Entertainment Group chairman and chief executive Peter Guber and Endurance Media Ventures founder Steve Richards have partnered to create a new film production, financing and distribution platform reportedly focusing on star-driven projects.
Shanghai investment firm Puji Capital Ltd. has joined as an investor in the new company, called Mandalay Endurance Media Ventures. Other major shareholders are said to include Lions Gate Entertainment Inc. chairman Peter Strauss and Jeff Vinik, owner of NHL's Tampa Bay Lighting, according to news reports from industry trade publications Hollywood Reporter and Variety, among others.
Guber confirmed the new partnership Friday.
"Raising money is the easiest part," the executive said in an e-mail. "Harder is turning money (in) to powerful and engaging content for (audience) experience… THAT'S MAGIC"!
Puji Capital was an investor in Dalian Wanda Group's Wanda Film subsidiary and was involved in Wanda's failed $1 billion bid for Santa Monica entertainment behemoth Dick Clark Productions. Guber is a minority owner in Dick Clark Productions.
Contact media and entertainment reporter Diane Haithman at dhaithman@labusinessjournal.com. Follow her on Twitter @dhaithman for the latest in L.A. business news.
For reprint and licensing requests for this article, CLICK HERE.