PAGA Suits Raise Employer Stakes
Law gives plaintiffs, attorneys right to review wage-hour data, compile class actions.
Friday, August 18, 2017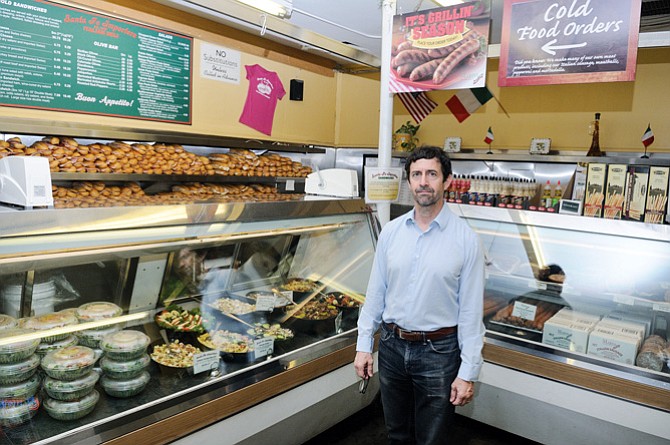 A class-action lawsuit over wage-and-hour and meal- and rest-break violations was bad enough for Vincent Passanisi, president of a Long Beach-based Italian meat wholesaler.
Things got worse with word the suit against Passanisi's Santa Fe Importers/Marisa Foods was amended to include provisions of the state's Private Attorneys General Act, a 2004 law that turbocharges potential penalties and allows plaintiffs to avoid arbitration.
Passanisi settled the case for $285,000 rather than risk a total payout of $3.5 million – a big hit for his $10 million-a-year business.
"The penalties in this case if we lost could have put us out of business, so we had no choice but to settle," Passanisi said.
His attorney, Katherine Den Bleyker, a partner at the downtown office of Lewis Brisbois, said the use of PAGA has become more widespread over the last two years after a state Supreme Court ruling that exempted such cases from a decision allowing wage-and-hour class actions to go to arbitration.
Indeed, hundreds of other Los Angeles County businesses have been hit with similar class-action wage-and-hour lawsuits bolstered by PAGA penalties over the past year. The total includes nearly 300 against businesses in the city of Los Angeles alone, according to figures from Garin Casaleggio, deputy secretary of communications for the California Labor and Workforce Development Agency, the department that oversees PAGA filings.
The Private Attorneys General Act essentially deputizes plaintiff employees, allowing them and their attorneys to investigate employer records to scour for more wage-and-hour or meal- and rest-break violations.
That can quickly run up the potential tab for alleged violations. The Santa Fe Importers/Marisa Foods case grew to include alleged wage-and-hour violations extending back four years for current and former employees.
Michael Nourmand, a Beverly Hills plaintiff attorney who represented the employees in the Santa Fe Importers/Marisa Foods case, said PAGA was only a small part of the legal action.
"In our opinion, it was by no means the driving force in the case," Nourmand said. "The labor code violations themselves were the focus."
Plaintiff attorneys say the Supreme Court ruling has left PAGA as one of the only tools to hold employers accountable for wage-and-hour or meal- and rest-break violations.
"After that ruling, PAGA is the only way to protect employees and enforce the labor code," said Brian Kabateck, founding and managing partner at the downtown law firm Kabateck Brown Kellner. "The state doesn't have the resources to do it on its own."
– Howard Fine
For reprint and licensing requests for this article, CLICK HERE.