Los Angeles County Unemployment Rate Rises to 4.5 Percent
Friday, August 18, 2017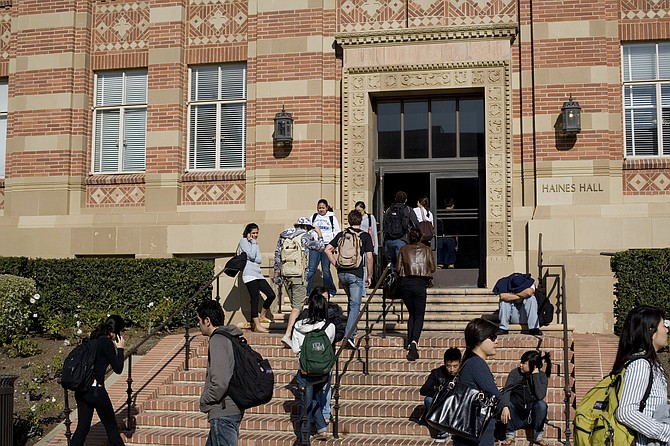 The unemployment rate in Los Angeles County inched up to 4.5 percent in July from a revised 4.4 percent in June, the state Employment Development Department reported Friday.
The rate remained below the unemployment rate of 5.2 percent one year earlier. California's unemployment rate in July was 4.8 percent while the national unemployment rate was 4.3 percent.
Government payrolls registered the largest month-over-month decrease in the county with a loss of 35,300 jobs, the EDD report said. Summer vacation drove down employment in both public and private schools, the agency said.
Related Link: L.A. Unemployment Rate Unchanged at Record Low 4.4 Percent
Industries that reported the largest month-over-month hiring were construction, which rose by 3,200 jobs; leisure and hospitality, which rose by 3,200 jobs; and trade, transportation and utilities, which rose by 2,300 jobs.
Technology reporter Garrett Reim can be reached at greim@labusinessjournal.com. Follow him on Twitter @garrettreim for the latest in L.A. tech news.
For reprint and licensing requests for this article, CLICK HERE.