LA 500: Tami Halton Pardee
Real Estate
Friday, August 18, 2017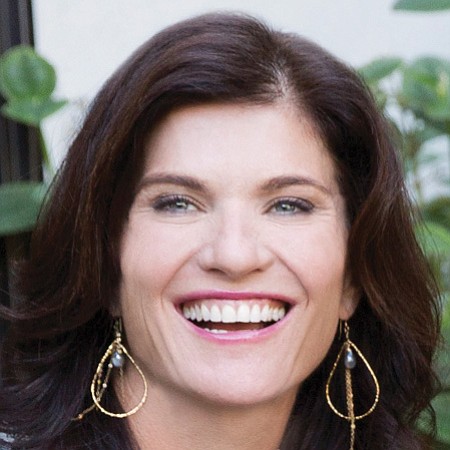 Tami Halton Pardee
Chief Executive, Halton Pardee + Partners
Tami Halton Pardee has been owner and principal broker of Halton Pardee + Partners since 2005 and is responsible for selling more than $2 billion worth of residential and commercial properties. She spent several years working for a large corporate entity before she created a business where she could give back to the community in which she was living and working. Pardee created the Life-Changer Program, which participates in and contributes to local charities including Teen Project, Harvest Home, Homeless Task Force, Venice Community Housing Corp., and many more throughout the Westside and all over Los Angeles. She is a member of the Santa Monica chapter of the Young Presidents' Organization.
Toughest challenge: Putting people in the right positions within the company and making sure that everyone is thriving in what they do.
Proudest moment: Opening my first office on Abbot Kinney Boulevard is my proudest business moment, but my proudest moments of all are the birth of my children!
Best advice: Before making any big decision, sleep on it.
Beverage: Tequila reposado; I love Casamigos!
Car you drive: A Sienna Minivan for my kids and a Porsche.
Alma Maters: Bachelor's, Boston University; MBA, Loyola Marymount University.
Fun fact: I used to water-ski professionally!
Bucket list: Going on an African safari adventure with my kids.
For reprint and licensing requests for this article, CLICK HERE.