LA 500: Ronald N. Tutor
Real Estate
Friday, August 18, 2017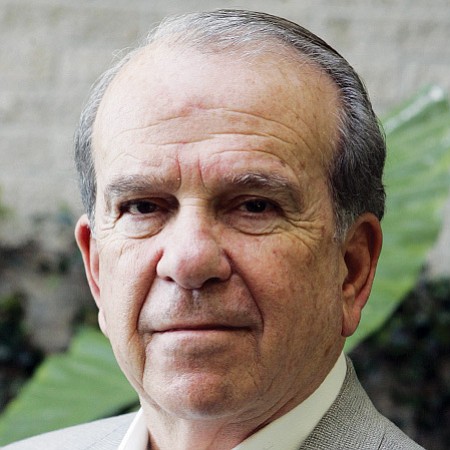 Ronald N. Tutor
Chairman and Chief Executive, Tutor Perini Corp.
Ronald N. Tutor has served as chairman of Tutor Perini Corp. since July 1999 and as chief executive since March 2000. Tutor Perini, founded in 1894, is a civil and building construction company offering diversified general contracting and design-build services. Tutor was previously chairman, president, and chief executive of Tutor-Saliba Corp., which merged with Tutor Perini in September 2008. A board member and longtime benefactor of USC, his alma mater, Tutor's gifts have helped fund the Ronald Tutor Campus Center and Tutor Hall at the USC Viterbi School of Engineering.
For reprint and licensing requests for this article, CLICK HERE.