LA 500: Randy Highland
Real Estate
Friday, August 18, 2017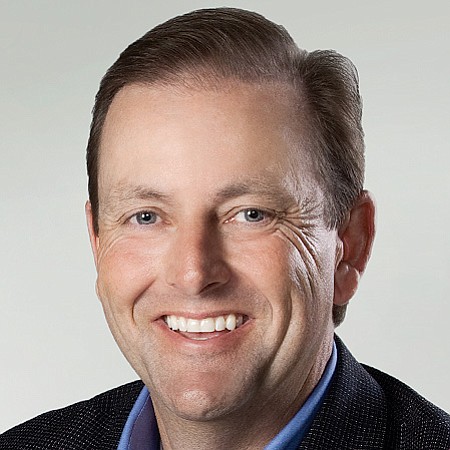 Randy Highland
President, California Region, McCarthy Building Cos. Inc.
Randy Highland joined McCarthy in 1988 and has served in a variety of leadership positions, including preconstruction director, director of parking structures, project director, and executive vice president of operations. He previously served as president of McCarthy's Nevada-Utah division from 2004 to 2011. Highland brings nearly 32 years of experience in the construction industry to his position as president of the California region, where he oversees all company operations.
For reprint and licensing requests for this article, CLICK HERE.