LA 500: Lewis C. Horne
Real Estate
Friday, August 18, 2017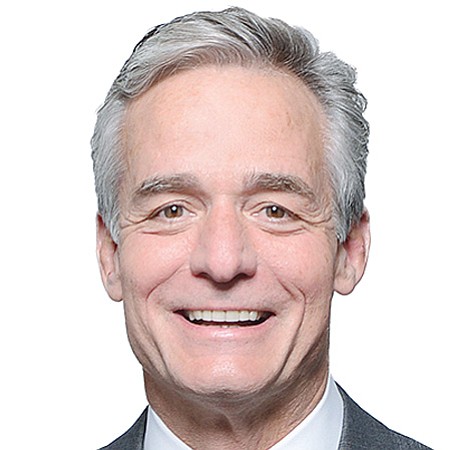 Lewis C. Horne
President, Greater Los Angeles Region, CBRE Group Inc.
Lewis C. Horne is president of the greater Los Angeles-Orange County region for CBRE Group Inc., a leading provider of global commercial real estate services. Horne is responsible for the strategic direction and performance of the firm's eight regional offices and oversees a 15-person management team across all business segments. Under his leadership, the region has grown to include nearly 1,200 employees with diverse expertise spanning the firm's primary service lines and all specialty practices. Horne and his leadership team support all regional professionals as they manage more than 80 million square feet of commercial properties and annually complete more than 12,000 sale and lease transactions, 500 financial consulting assignments, and thousands of appraisals.
For reprint and licensing requests for this article, CLICK HERE.