LA 500: Herb Nadel
Real Estate
Friday, August 18, 2017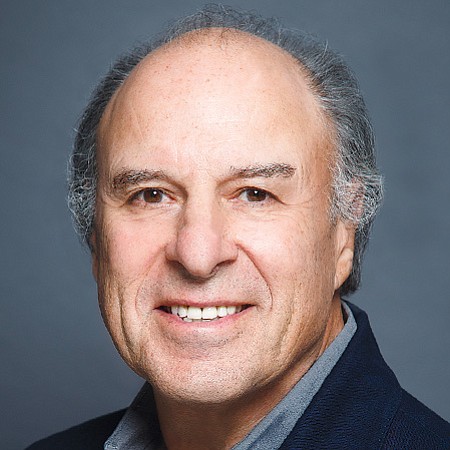 Herb Nadel
Chief Executive, Nadel Inc.
Herb Nadel is chief executive of Nadel Inc., which he founded in 1973. Nadel began practicing architecture in 1960 after attending the USC School of Architecture. A member of the elite College of Fellows of the American Institute of Architects, his firm has designed more than 400 office buildings, 60,000 residential units in multifamily and mixed-use developments, and more than 75 million square feet of retail space. Nadel has served on the boards of the Los Angeles Mayor's Cultural Advisory Committee and the Dean's Council of the UCLA School of Architecture and Planning.
For reprint and licensing requests for this article, CLICK HERE.