LA 500: Richard B. Jones
Money Players
Thursday, August 17, 2017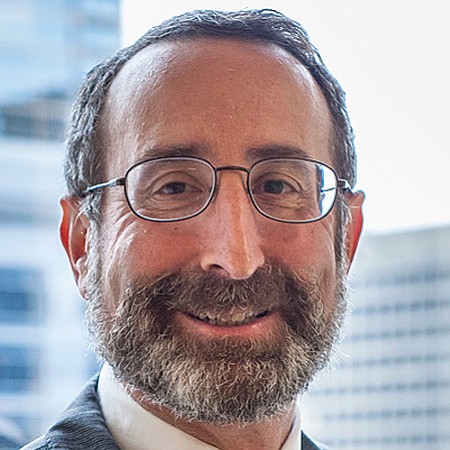 Richard B. Jones
Managing Director and Private Wealth Adviser, Jones Zafari Group, Merrill Lynch Pierce Fenner & Smith Inc.
Richard Jones has been providing investment advisory and private banking services to high net worth individuals, foundations, and endowments since 1980. He was with J.P. Morgan and Bank of America before joining Merrill Lynch in 1999. He sits on the boards of the Los Angeles Opera, Bet Tzedek Legal Services, St. Barnabas Senior Services, and L.A. Opera Council, and he is chairman of the L.A. Music Center Leadership Council. Jones was named to Barron's "Top 100 Financial Advisors" each year from 2005 through 2017. In 2015, he received the Humanitarian Award from the Los Angeles Museum of the Holocaust.
For reprint and licensing requests for this article, CLICK HERE.