LA 500: Marc Stern
Money Players
Thursday, August 17, 2017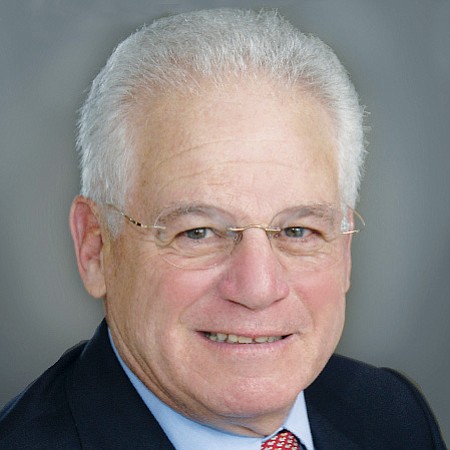 Marc Stern
Chairman, TCW Group Inc.
Marc Stern is chairman of TCW, a Los Angeles-based asset management firm. Prior to taking this role in 2013, Stern served as the firm's chief executive from 2009 to 2012, as vice chairman from 2005 to 2013, and as president from 1990 to 2005. From 2007 to 2013, he was a member of the management committee of Société Générale Group. Prior to joining TCW in 1990, Stern was president of SunAmerica Inc. He is a director of Qualcomm Inc., a co-owner of the Milwaukee Brewers, and is chairman of the Los Angeles Opera.
For reprint and licensing requests for this article, CLICK HERE.