LA 500: Marc Rapaport
Money Players
Thursday, August 17, 2017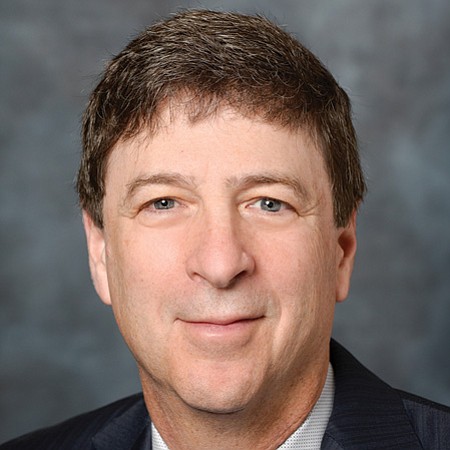 Marc Rapaport
Principal, Thorofare Capital
Marc Rapaport is a private investor with a wide range of operational experience. Rapaport began his investment banking career at Drexel Burnham Lambert in 1983, after practicing law in Los Angeles. He co-founded the capital division of Jefferies & Co. in 1990 and served as its executive vice president. He was also a director of Jefferies and a member of the firm's executive committee until 1994. From 1995 until 1998, Rapaport was chairman of the Los Angeles Galaxy and lead investor in the team. Rapaport had been a founder of Major League Soccer. He is the chairman of the Cedars Sinai Health System board.
Alma Maters: Bachelor's, University of Pennsylvania; JD, Harvard Law School.
For reprint and licensing requests for this article, CLICK HERE.