LA 500: Kevin S. Kim
Money Players
Thursday, August 17, 2017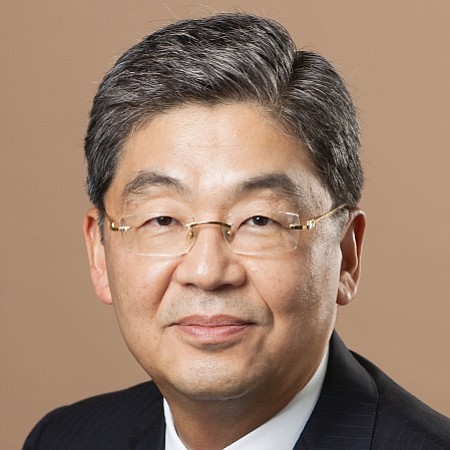 Kevin S. Kim
Chairman and Chief Executive, Hope Bancorp Inc.
Kevin S. Kim is chief executive and president of Hope Bancorp Inc., parent of Bank of Hope. Bank of Hope was formed in 2016 with the merger of BBCN Bank, where Kim had been chief executive, and Wilshire Bancorp. He has been a member of the board of precursor banks since 2008. At BBCN, Kim assumed responsibility for leading the company's efforts related to strategic planning, mergers and acquisitions, business line and revenue diversification, capital management strategy, and oversight. He had been a director of Center Financial Corp. from 2008 until its merger with BBCN. Kim was the lead negotiator from Center Financial in that transaction. A certified public accountant and attorney, Kim practiced law for 18 years, with a focus in corporate and business transactions, business acquisitions, tax planning, and real estate transactions.
For reprint and licensing requests for this article, CLICK HERE.