LA 500: Jamie Montgomery
Money Players
Thursday, August 17, 2017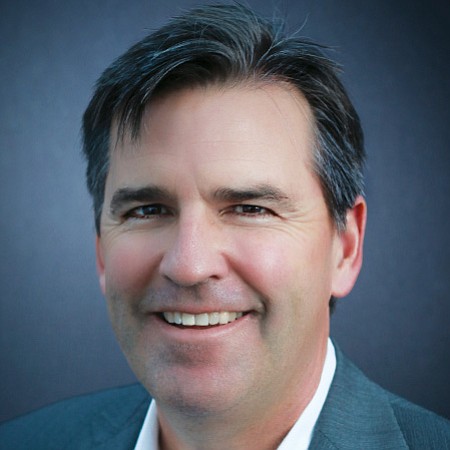 Jamie Montgomery
Managing Director, March Capital Partners
Jamie Montgomery is a co-founder and managing director of technology investment company March Capital Partners. He has 20 years of growth stage technology investment experience with multiple successful exits achieved. He was the chief executive of Montgomery & Co., a leading Los Angeles-based investment bank for the support of technology focused growth stage companies. He is the founder of the Montgomery Summit, which gathers leading investors, corporate executives, and entrepreneurs in Santa Monica each March. Montgomery and his family are active philanthropists and volunteers, supporting a wide range of organizations with a focus on education, technology, and child welfare.
Enjoy most: Meeting entrepreneurs who are building businesses they think can make a big difference.
Toughest challenge: I started Montgomery & Co. with $50. To say we were "thinly capitalized" would be an understatement.
Most excited: Compound returns!
Best advice: Live in the moment but plan to live a very long time.
Beverage: A very good Pinot Noir.
Alma Maters: BA, University of California, San Diego; MA, Cambridge University.
Bucket list: A private audience with the Pope.
Hobby/passion: Family/Gold.
Favorite destination: Australia.
For reprint and licensing requests for this article, CLICK HERE.