LA 500: Douglas Merrill
Money Players
Thursday, August 17, 2017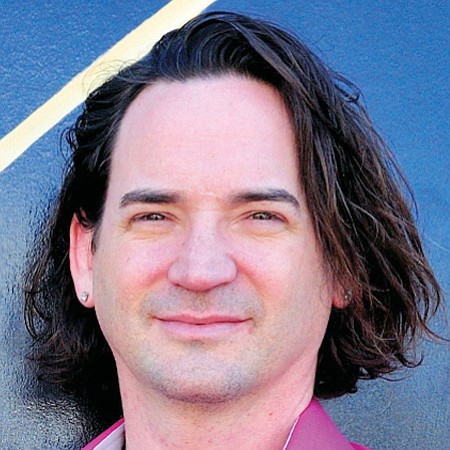 Douglas Merrill
Chief Executive, ZestFinance
Douglas Merrill is founder and chief executive of ZestFinance, a financial technology company that uses big data and artificial intelligence to help lenders more accurately predict credit risk so they can increase revenue, reduce defaults, and promote compliance. As the former chief information officer and vice president of engineering at Google, Merrill led an organization of 1,500 and drove multiple strategic efforts, including Google's IPO auction in 2004.
Enjoy most: Solving problems that are both technically challenging and socially important.
Toughest challenge: I was born dyslexic and deaf, and re-learned how to speak as a toddler.
Best advice: Hire for horsepower, not for skill.
Beverage: Red wine.
Car you drive: I ride motorcycles.
Alma Mater: Ph.D., Princeton University.
Fun fact: I wear black nail polish on one hand.
Bucket list: I want to travel the world by cargo ship.
Hobby/passion: I like to read during my spare time. Also, I love '80s music and enjoy listening to heavy metal.
For reprint and licensing requests for this article, CLICK HERE.