LA 500: Bryant R. Riley
Money Players
Thursday, August 17, 2017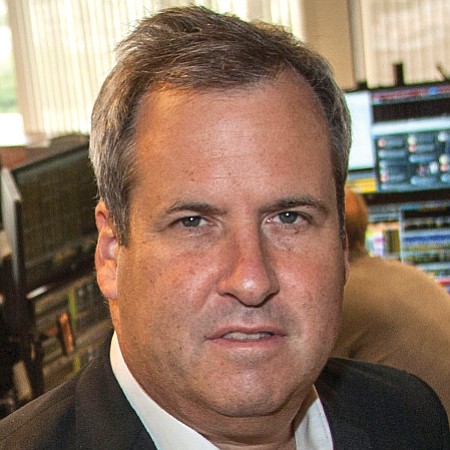 Bryant R. Riley
Chairman and Chief Executive, B. Riley & Co.

Bryant R. Riley is chairman and chief executive of B. Riley & Co., a leading full-service investment bank; chairman and chief executive officer of publicly traded Great American Group Inc.; and managing member of B. Riley Asset Management. Since founding B. Riley in Los Angeles in 1997, Riley has expanded the firm opportunistically into a broker dealer with offices in major U.S. financial markets. Prior to founding B. Riley, he held a variety of positions in the brokerage industry, primarily as an institutional salesman and trader. From 1993 to 1997 Riley was a co-head of equity at Dabney-Resnick Inc., a Los Angeles brokerage firm. From 1991 to 1993 he was a co-founder of Huberman-Riley, a Texas brokerage.
For reprint and licensing requests for this article, CLICK HERE.