LA 500: Bob Graziano
Money Players
Thursday, August 17, 2017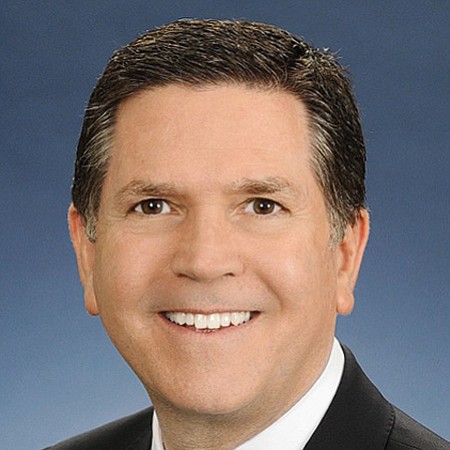 Bob Graziano
Senior Managing Director, J.P. Morgan Private Bank
Bob Graziano is responsible for corporate strategy and development for J.P. Morgan's Private Bank in the Western Region, providing strategic advice and support to the regional leadership team. Before joining J.P. Morgan, Graziano was a managing partner at Northern Trust. He spent 18 years with the Los Angeles Dodgers, serving his final six years as the club's president and chief operating officer. He is chairman of the Los Angeles Sports and Entertainment Commission and the past chairman and current board member of the LA84 Foundation, which is endowed with the surplus from the 1984 Olympic Games.
Enjoy most: Working with very talented people to help successful people, their businesses, and their families.
Toughest challenge: Balancing my career, my family, assisting our parents, and making sure we are giving back to our community.
Proudest moment: Sitting at opening and closing ceremonies of the 1984 Olympics knowing that I had a part in it. Being a part of the Dodger organization when we won the 1988 World Championship. But most of all, seeing our five sons become successful young men with strong values.
Most excited: The many things happening in the sports and entertainment community in Southern California.
Best advice: Work hard and always with integrity. Put your team's goals before yours. Embrace change.
Beverage: Coffee.
Alma Mater: BS, USC.
Fun fact: The first job in which I earned a paycheck was vacuuming cars in a carwash in San Pedro.
Bucket list: Travel to all parts of the world.
Hobby/passion: Working out and staying fit.
Favorite destination: Midway, Utah
For reprint and licensing requests for this article, CLICK HERE.
Stories You May Also Be Interested In