Cedars-Sinai Gives $5 Million Grant for Community Health Programs
Wednesday, August 16, 2017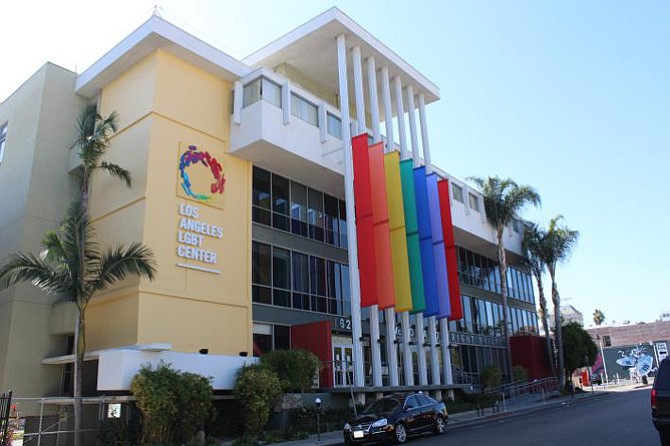 Needy residents have received a health care boost from a nearly $5 million Cedars-Sinai Medical Center grant to bolster local community clinics and mental health agencies, hospital officials announced Wednesday.
The hospital award aims to strengthen the social safety net for homeless, at-risk youth, immigrants and other underserved groups across the region.
A Cedars-Sinai Community Clinic Initiative, now in its third year, supports community clinics by beefing up their financial, administrative and leadership effectiveness, hospital officials said.
Its goal: to increase access and reduce disparities for those in need of health care services.
The $4.8 million grant will be spread among 58 Los Angeles community health care clinics, mental health and nonprofit agencies.
They include 16 health clinics including the Achievable Foundation, a health center that cares for those with developmental disabilities in Culver City; the Los Angeles Christian Health Centers, whose Joshua House clinic cares for homeless residents downtown; and the Korean Health, Education, Information & Research Center in Koreatown.
They also include 13 mental health service agencies that treat uninsured and undocumented patients with therapy and medication unavailable through other means.
Beneficiaries include the Los Angeles LGBT Center and its domestic violence prevention program; and Amanecer Community Counseling Services to help low-income Latino parents and kids.
Funds were also given to 29 nonprofits, including Step Up on Second; the Jewish Federation of Greater Los Angeles; March of Dimes and the United Way, whose Home for Good program aims to reduce chronic homelessness.
Health business reporter Dana Bartholomew can be reached at dbartholomew@labusinessjournal.com. Follow him on Twitter @_DanaBart.
For reprint and licensing requests for this article, CLICK HERE.