Southern California News Group Offers Buyouts
Tuesday, August 15, 2017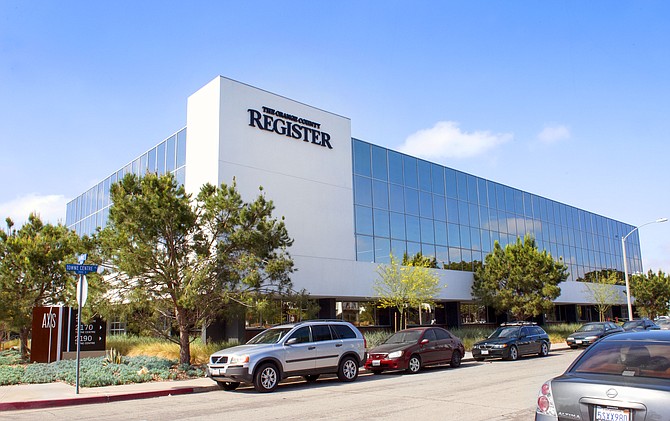 Southern California News Group, an umbrella company of 11 area newspapers including the Los Angeles Daily News in Woodland Hills, the Orange County Register, Pasadena Star-News, and the Daily Breeze, is offering a buyout plan to newsroom employees.
SCNG spokesman Eric Morgan confirmed Tuesday that newsroom employees were offered a voluntary severance plan on Friday. He wouldn't comment further.
The buyout option news comes in the wake of a report in OC Weekly citing Orange County Register sources saying they were expecting massive layoffs at the Register and sister papers.
The SCNG buyout also follows a similar offer for employees at the Los Angeles Times in June. That voluntary severance plan was limited to non-union employees with at least 15 years of service at the company and excluded the manufacturing, distribution and operations departments.
SCNG newspapers are published by Denver-based parent company Digital First Media.
Contact media and entertainment reporter Diane Haithman at dhaithman@labusinessjournal.com. Follow her on Twitter @dhaithman for the latest in L.A. business news.
For reprint and licensing requests for this article, CLICK HERE.