LA 500: Ted Chervin
Media & Entertainment
Monday, August 14, 2017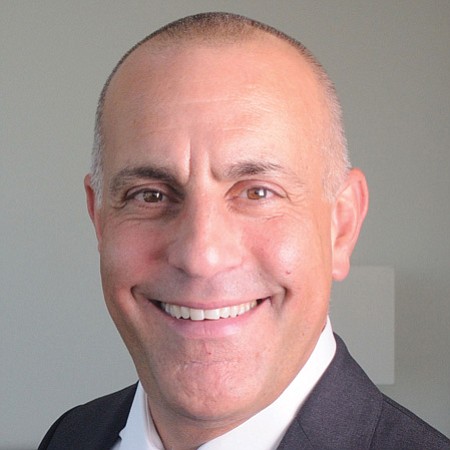 Ted Chervin
Partner, ICM Partners
Ted Chervin is a founding partner and board member at ICM Partners, a talent and literary agency representing clients in the fields of motion pictures, TV, publishing, music, theater, branded entertainment, and digital media. He oversees the day-to-day operations of the television division's talent, literary, international format, packaging, and business affairs units. Chervin joined ICM in 2006 after the acquisition of the Broder Webb Chervin Silbermann literary agency. Prior to his tenure at Broder Webb, he served as an assistant U.S. attorney in New York, investigating and trying felony criminal cases in the federal system. He is on the board of the Academy of Television Arts & Sciences Foundation.
Enjoy most: The volume and variety of daily challenges, the privilege of serving as an advocate and adviser for artists and other clients.
Toughest challenge: Leaving my job as a federal prosecutor in New York and starting over to work in the entertainment business as an agent.
Proudest moment: Marrying my wife, Anna.
Most excited: Continuing to work with incredibly talented clients while also helping contribute to the growth and success of ICM Partners.
Best advice: Work hard, keep learning, value relationships, be humble, be honest, expect and find a way to handle and recover from adversity, tolerate uncertainty, and embrace change.
Alma Maters: BA, Amherst College; JD, Harvard Law School.
Bucket list: A round of golf at Augusta.
For reprint and licensing requests for this article, CLICK HERE.