LA 500: Steven Udvar-Hazy
Industry Leaders
Monday, August 14, 2017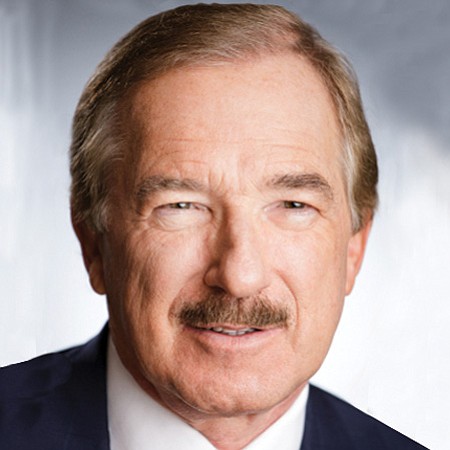 Steven Udvar-Hazy
Executive Chairman, Air Lease Corp.
Steven Udvar-Hazy is credited with creating the airplane leasing industry. His first leasing company, International Lease Finance Corp., was sold to AIG in 1990 for $1.3 billion. Air Lease Corp., which went public in 2011, purchases new commercial aircraft through direct orders from Boeing, Airbus, Embraer, and ATR, and leases them to its airline customers worldwide. Udvar-Hazy transitioned to the role of executive chairman at the company in July 2016 after serving as its chief executive and chairman since its founding in 2010. A certified jet pilot, Udvar-Hazy has given about $100 million to Stanford University, where his children went to college. He has donated $66 million to the Smithsonian National Air and Space Museum Steven F. Udvar-Hazy Center.
For reprint and licensing requests for this article, CLICK HERE.