LA 500: Ron Hasse
Media & Entertainment
Monday, August 14, 2017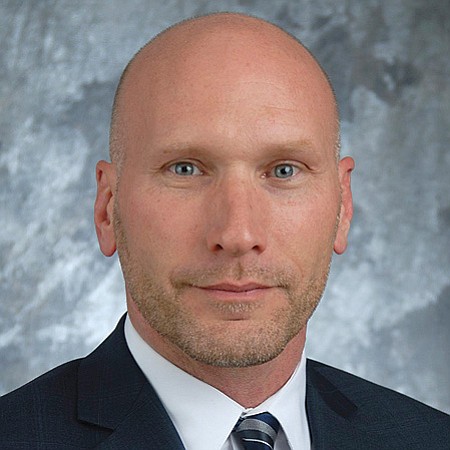 Ron Hasse
President, Southern California News Group
Ron Hasse was named president of Southern California News Group in March 2016. He oversees day-to-day strategy and development of SCNG's 11 daily newspapers, websites, weekly publications, magazines, digital products, and social networks that collectively reach 10 million people a week. Hasse began his career as manager of circulation for the Los Angeles Daily News from 1990 to 1998 and was later promoted to director of circulation and operations and then vice president of nine company properties. He is member of the boards of the Los Angeles County Business Federation, California Newspaper Publishers Association, and Meet Each Need With Dignity.
Enjoy most: Seeing and hearing firsthand how our media brands improve people's quality of life.
Toughest challenge: Bringing a more collaborative and innovative culture to the Southern California News Group, while still maintaining autonomy in news coverage that's unique to each of our daily publications.
Proudest moment: Marrying my wife, Valerie. There's no question I married up.
Most excited: Having a voice in creating a locally focused business model that effectively positions us for long-term profitability and sustainability.
Best advice: Be someone who is driven by opportunity, and confront business challenges with relentless optimism.
Beverage: Arbonne protein shake.
Car you drive: Mercedes.
Alma Mater: BA, Cal State Northridge.
Bucket list: Seeing the Northern Lights.
Hobby/passion: Learning about new advances in technology.
Favorite destination: Kauai, Hawaii.
For reprint and licensing requests for this article, CLICK HERE.