LA 500: Robert Day
Money Players
Monday, August 14, 2017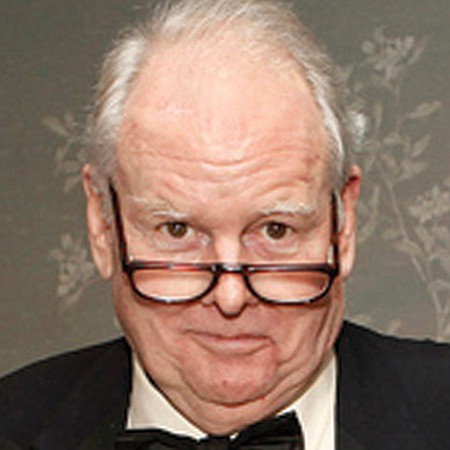 Robert Day
Chairman and Chief Executive, Oakmont Corp.
Robert Day is chairman and chief executive of downtown hedge fund Oakmont Corp., which has about $1.4 billion in assets under management. Day started his career with the investment banking firm White Weld and Co. in New York. In 1971 he founded Trust Co. of the West and served as chairman and chief executive. In September 2007, Day pledged $200 million, the largest recorded gift to a liberal arts institution, to Claremont McKenna to create the Robert Day Scholars Program. He also serves as chairman of the Robert M. Keck Foundation, one of the nation's largest philanthropic organizations, with assets of more than $1.2 billion.
For reprint and licensing requests for this article, CLICK HERE.