LA 500: Richard R. Yuse
Industry Leaders
Monday, August 14, 2017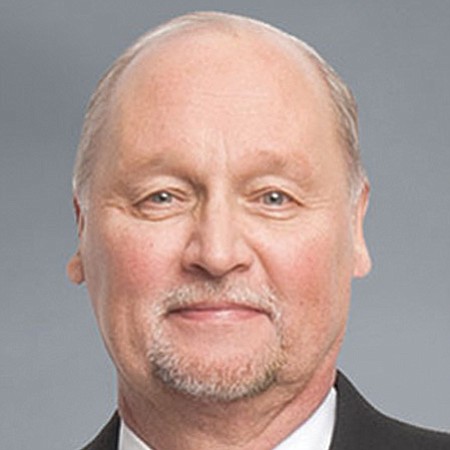 Richard R. Yuse
Vice President, Raytheon Co.
Richard Yuse is president of Raytheon Space and Airborne Systems and a Raytheon Co. vice president. Yuse joined Raytheon in 1976 and has held positions of increasing responsibility on a variety of programs, with assignments ranging from flight test director to program manager. Prior to his roles at RTSC, he was vice president of Integrated Air Defense for Raytheon Integrated Defense Systems, where he was responsible for all air defense programs within IDS for a variety of domestic and international customers. Before leading Integrated Air Defense, Yuse was vice president of IDS' Missile Defense business. Yuse earned both his bachelor's and master's degrees in electrical engineering from Northeastern University, where he is now a member of the university's board.
Enjoy most: Raytheon's powerful mission and purpose has translated into challenging and interesting opportunities.
Toughest challenge: Being successful in an industry that's focused on innovation and serving our nation's armed forces.
Proudest moment: When we surprised a lot of people by winning a very significant U.S. Navy program called the Next Generation Jammer.
Best advice: Be curious. Stay engaged. Demonstrate a high level of initiative. Dive in and work hard.
Beverage: A hot cup or two of decaf. When my schedule allows, you might find me with a glass of Argentinian Malbec.
Car you drive: A 1990 BMW 325 IS and a 1997 Land Rover D90 LE. Will never give either of them up.
Alma Mater: Bachelor's and Master's, Northeastern University.
Fun fact: I used to really be into hydroplane racing.
Bucket list: Flying a P-51 Mustang.
Hobby/passion: Furniture, house/car rebuilding and restoration, astrophysics, and occasional attempts at surfing and photography.
For reprint and licensing requests for this article, CLICK HERE.