LA 500: Leslie Moonves
Media & Entertainment
Monday, August 14, 2017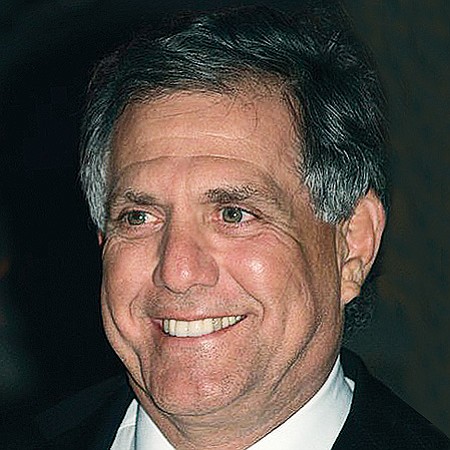 Leslie Moonves
Chairman and Chief Executive, CBS Corp.
Leslie Moonves oversees all operations of CBS Corp, including the CBS Television Network, the CW network, CBS Television Studios, CBS Global Distribution Group, CBS Films, CBS Interactive, Showtime Networks, CBS Sports Network, Simon & Schuster, CBS Television Stations, CBS Radio, and CBS EcoMedia. Moonves came to CBS in 1995 as president of entertainment after serving as president of Warner Bros. Television, where his team developed hit shows such as "Friends" and "ER." He was inducted into the Television Academy Hall of Fame as well as Broadcasting and Cable's Hall of Fame. He was also awarded the Milestone Award from the Producers Guild of America.
For reprint and licensing requests for this article, CLICK HERE.