LA 500: Jon Feltheimer
Media & Entertainment
Monday, August 14, 2017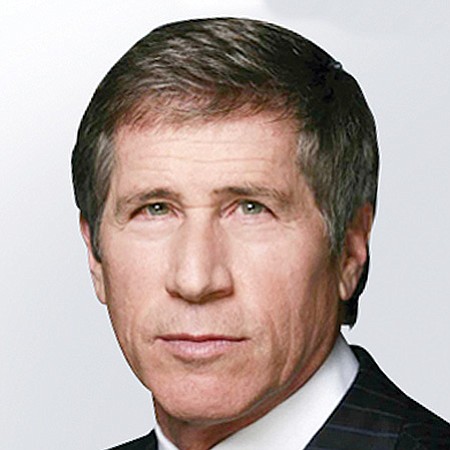 Jon Feltheimer
Chief Executive, Lions Gate Entertainment Corp.
During his more than three-decade entertainment industry career, Jon Feltheimer has held leadership positions at Lions Gate, Sony Pictures Entertainment, and New World Entertainment. He has been responsible for tens of thousands of hours of TV programming and hundreds of films, including the global blockbuster "Hunger Games" franchise; the launch of the "Divergent" franchise; and Academy Award winners "Crash," "Monster's Ball," and "Precious." He was named chief executive of Lions Gate in March 2000. During his tenure, the company's market capitalization has grown from $80 million in 2000 to nearly $4 billion, and its revenue has increased more than 15 times over. In 2016, Lions Gate extended his deal to 2023.
For reprint and licensing requests for this article, CLICK HERE.