LA 500: John Tu
Industry Leaders
Monday, August 14, 2017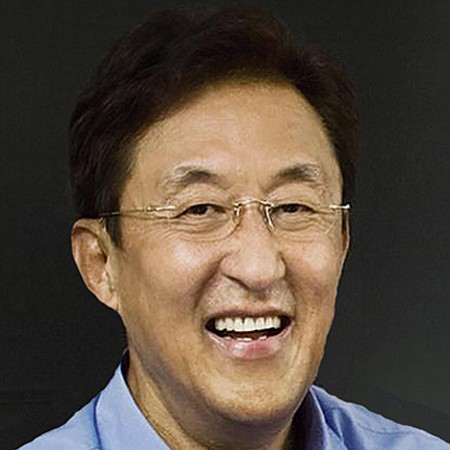 John Tu
Chief Executive, Kingston Technology Corp.
Kingston Technology has grown to be the world's largest independent manufacturer of computer memory products. It employs more than 3,000 people worldwide. The firm was named one of the "Best Companies to Work for in America" by Fortune magazine, with a corporate culture focused on respect, loyalty, flexibility, and integrity. It all started in 1987, when Kingston entered the market with a single product. Co-founders John Tu and David Sun fulfilled a severe shortage of surface mount memory chips with a memory module that would serve to redefine industry standards for years. Tu and Sun previously co-founded Camintonn Corp.
For reprint and licensing requests for this article, CLICK HERE.