LA 500: Jay Penske
Media & Entertainment
Monday, August 14, 2017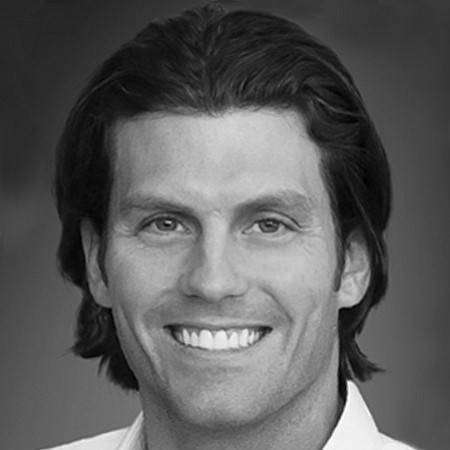 Jay Penske
Chairman and Chief Executive, Penske Media Corp.
Jay Penske is chairman and chief executive of Penske Media, owner of Hollywood trade magazine Variety and one of the largest digital media companies in the world. Since its founding 13 years ago, PMC successfully created, built, and sold the fifth-largest portal (Mail.com) to United Internet, and today operates and publishes more than 20 leading content websites. Penske owns and operates Dragon Racing, a leading global racing team in the Formula-E racing series. He is a co-founder and was chairman of Firefly Mobile Inc.

For reprint and licensing requests for this article, CLICK HERE.